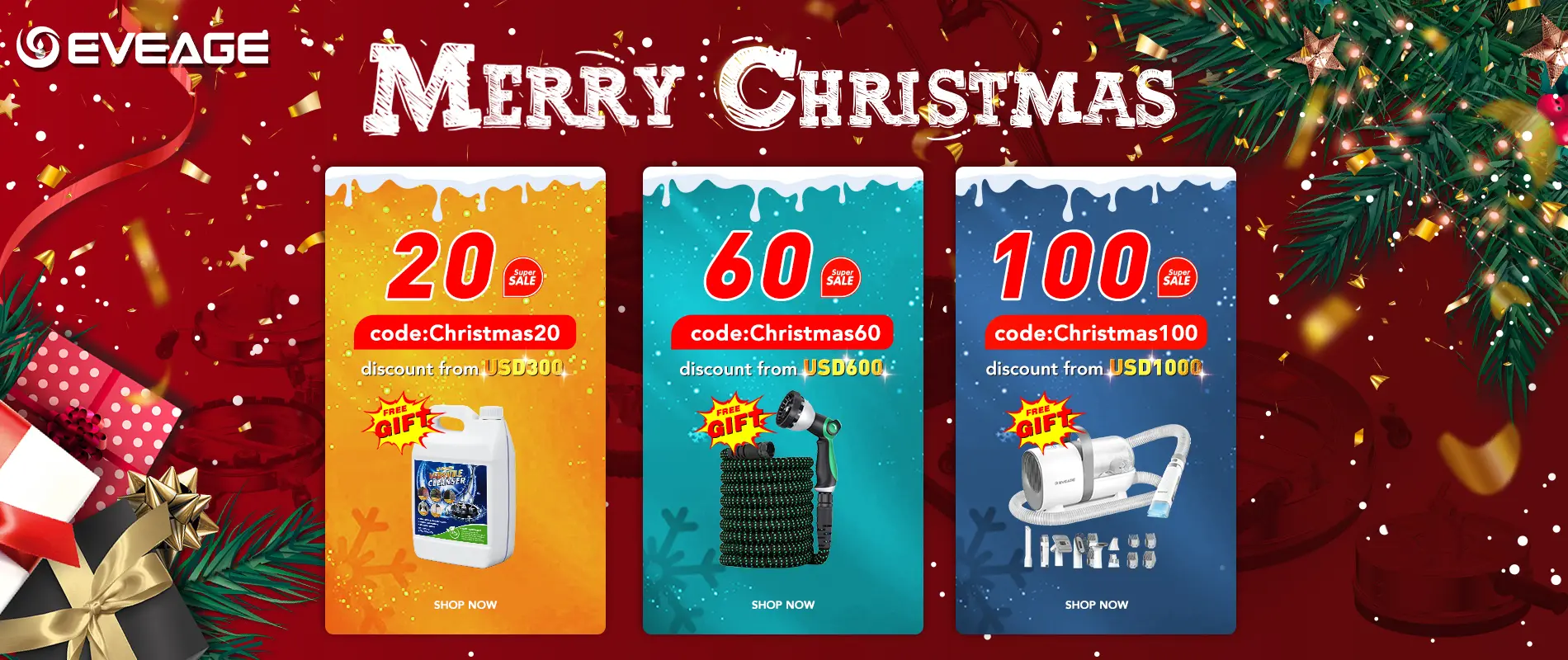 Pressure washer surface cleaner is a mechanical spray that is widely used to remove dust, dirt, mold, and grime from many different surfaces such as vehicles or buildings.
Our top rated commercial grade surface cleaner have been tested by professionals and the results are always excellent. Give your driveway or other surfaces a fresh look with these products and check our surface cleaner tips.
If you want to keep your house or business premises clean and shiny, you should consider purchasing a power washer surface cleaner. The top rated pressure washer surface cleaner with wheels can help you remove dirt and grime from outdoor decks and patios, driveways, industrial surfaces, and more, making them look new again. The best commercial surface cleaner are those that have a long hose length, high PSI, and GPM which saves time when cleaning. They are available at affordable prices, modern commercial surface cleaner can be purchased for just $100-$600.
The 24 surface cleaner Perfect for washing decks, patios, Tennis Courts, Shuffleboard Courts, Roofs – Excellent Results with Clay Tile Roofs (Use Low Pressure on Shingle Roofs), Pool Decks, Sidewalks, Driveways, Loading Docks, Warehouse Floors, Refrigerated Semi Trailer FloorsBasketball Courts, buildings and other surfaces.
We have now put together a list of the best commercial surface cleaner for pressure washer on the market. It doesn't get any easier than this. Your best surface cleaner for pressure washer will provide you with results without the need to spend a lot of time cleaning. We have a wide variety of pressure washers. Don't delay – clean those surfaces with our versatile and reliable line of pressure washers available online. Choose your favorite today with the driveway pressure washer attachment!