Description
EVEAGE 13.7" Pressure Washer Surface Cleaner with 4 Wheels, with Bent Rod to provide more stable support
WHY SHOULD YOU CHOOSE EVEAGE SURFACE CLEANER FOR PRESSURE WASHER?
1. EVEAGE Pressure Washer plays a more useful tool for removing most of the stains. — Higher Work Efficiency
2. Top quality right out of the box with easy-to-read instructions, and extra parts.— Right Out of the Box
3. Stainless steel material and the wand are heavy-duty, the wheels are very easy to maneuver — Advanced Quality
4. The best power washer surface cleaner provides you a  more stable support during cleaning with its bent rod design — Save Your Time and Energy
5. Simply steer this washer across the sidewalk or driveway and erases the mildew, dirt and mold from its surface. — Super cleaning effect
Efficient Durable Pressure Washer Surface Cleaner
Super Cleaning Power
It is -pre-assembled with no leaks, no loose nuts or bolts, it comes with some extra O-rings and spray nozzles as well. You can use it on driveway garage floors, driveways, patios and decks.
It performs better compared with nozzles only with regards to its efficiency, less efforts and enjoyments. And the "skirt" keeps you from getting splashed in the whole process. The rotational motion of the jets gives an even cleaner effect rather than leaving stripes.
Surface Cleaner Size : 13.7"
Compatibility: Works with 2000-4000psi pressure washer
Fit For: Cleaning Concrete Surfaces
Surface Material: Durable Hard Stainless Steel
Maximum Work Pressure: 4000PSI
Universal Size: 1/4″ Quick Connector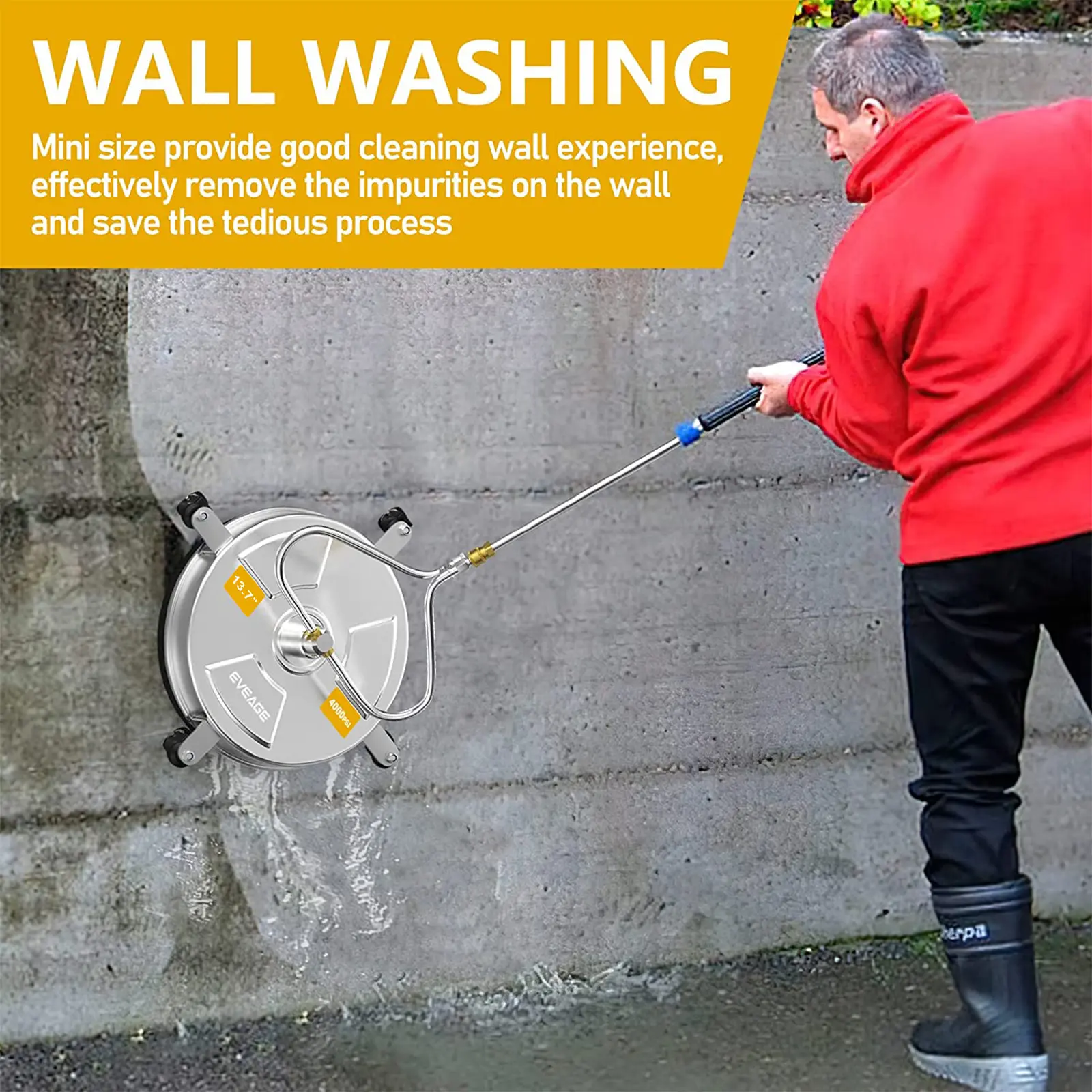 PACKAGE INCLUDES:
1 x Power Washer Surface Cleaner
2 x 15" Washer Extension Wand
2 x Replaceable Nozzles
4 x O-Rings
-1 x Teflon Tape
1 x Needles to Avoid Nnozzle Clogging.
1 x Manual
Unique Design with a Bent Rod

High Efficiency & Well Constructed

Good Compatibility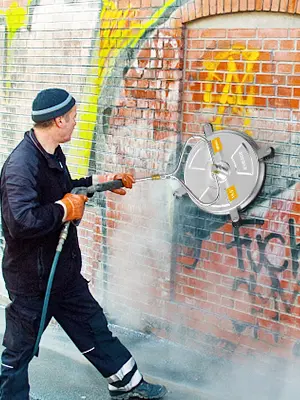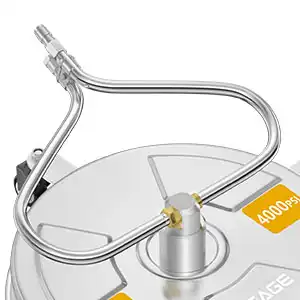 Bent Rod Design
It comes with a bent rod design which takes you far less time to wash driveway and sidewalks with its easy maneuverability all the way your whole cleaning job.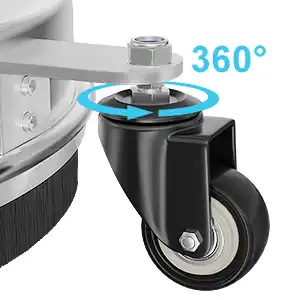 360° Universal Casters
It's also outfitted with 4 wheels to increase mobility around the job area and great for anyone looking for durability and easy mobility.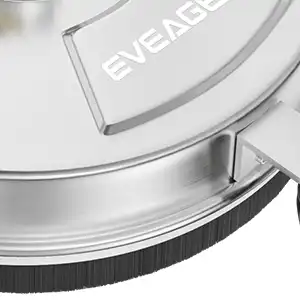 Splash-Free Design
Tough flexible bristles designed to protect surfaces from damage and your feet and legs not getting dirtied up with grime and muck from the surface and avoid rocks or debris flying  up to your face.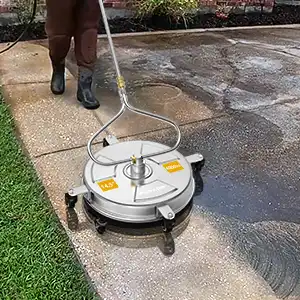 PATIO
With this unit, your patio can always be kept in absolute cleanliness.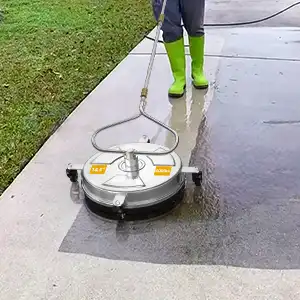 This surface cleaner does a great job on your driveway, it works a whole lot faster and easier than using the spray nozzle on the pressure washer .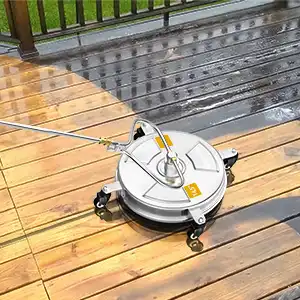 DECK
This is a great tool for patios, sidewalks, decks and the like.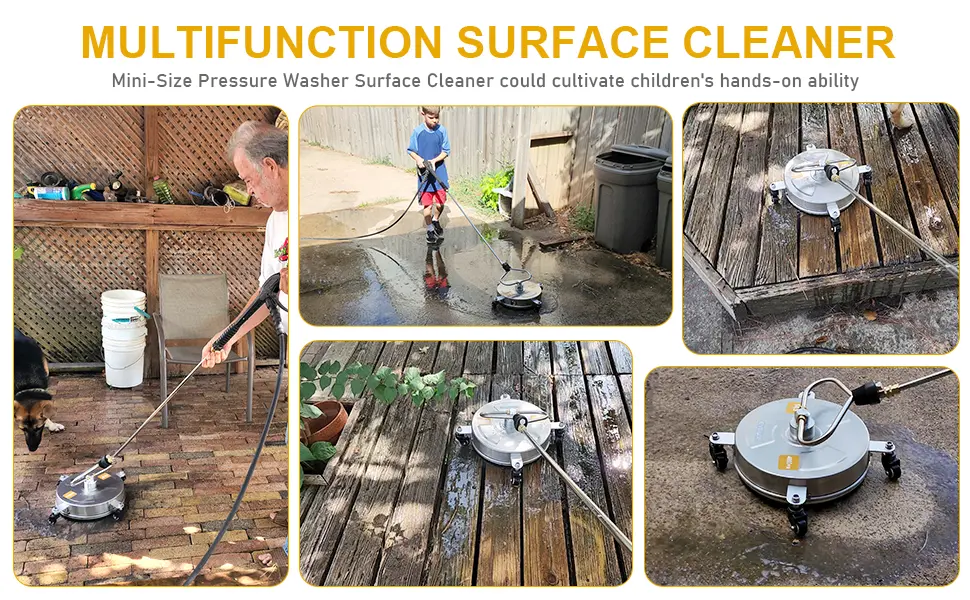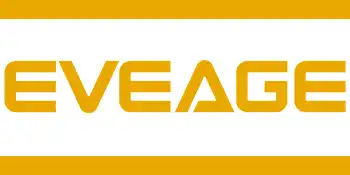 PACKAGE DIMENSIONS:13.5 x 13.31 x 6.42 inches 
ITEM WEIGHT:8.34 pounds 
MANUFACTURER:EVEAGE 
Free Shipping &Fast Delivery
Delivered within 3-7 days (within the United States)On qualifying items, free shipping will be noted on the product page and in your Cart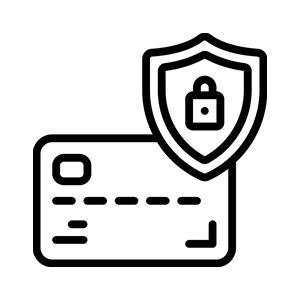 Free 30-day money back guarantee
If you are not satisfied with our products within 30 days after receiving the products, you will support the return of funds to protect your rights and interests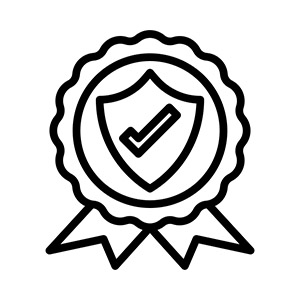 24-Months Limited warranty
Coverage on most original components plus 2 years on the frame, with our team ready to repair unforseen issues.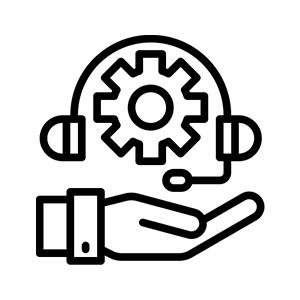 24 / 7 Customer Service
If You Have any Product Questions, Professional Customer Service Team on Duty for 24 Hours for Covering Your Worries