EVEAGE is a brand specializing in the design and selling of sharp blade garden tools. We focus on portable and mini garden tools and accessories, Our vision is to make your gardening work easier.

EVEAGE is a smart home garden technology brand. Since its establishment, we have been adhering to the brand concept of making boring garden tasks fun, simple and natural garden decoration, and bringing spiritual pleasure to people through garden products.

Our founder John started his entrepreneurial journey after experiencing such an easy, convenient and pleasant smart garden tool on the farm, this simple and professional tool greatly increased his speed while making him feel at ease Surprised.

John In order to make it easier and more enjoyable for his family to deal with the garden and lawn at home, he brought EVEAGE's smart garden tools home for his family to use, John realizes that his family cares about the garden and vegetable garden and He has a passion and strong interest in lawn creation, and at the same time he has also harvested a creative and beautiful garden and organic vegetables grown by himself. His family is also happier and less tired, and no longer has to ask someone to take care of their garden, which can be easily managed by themselves.
With professional technology, high-quality products that truly provide products for ordinary users Make garden tasks no longer tasks, but enjoy the process of pleasure all the time, make them no longer tedious, boring, stimulating and strenuous things, make them simple and fast, and will not affect your body.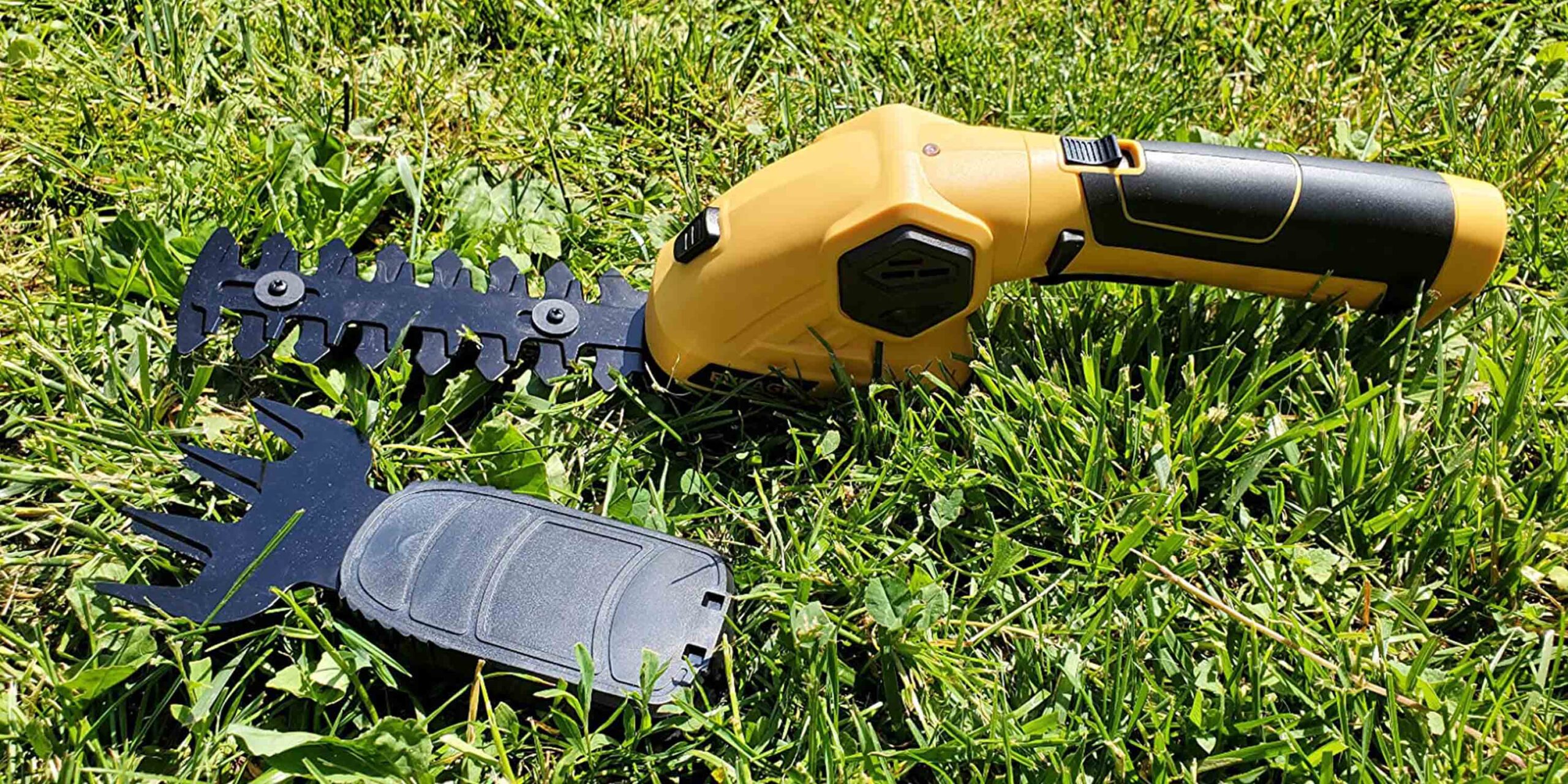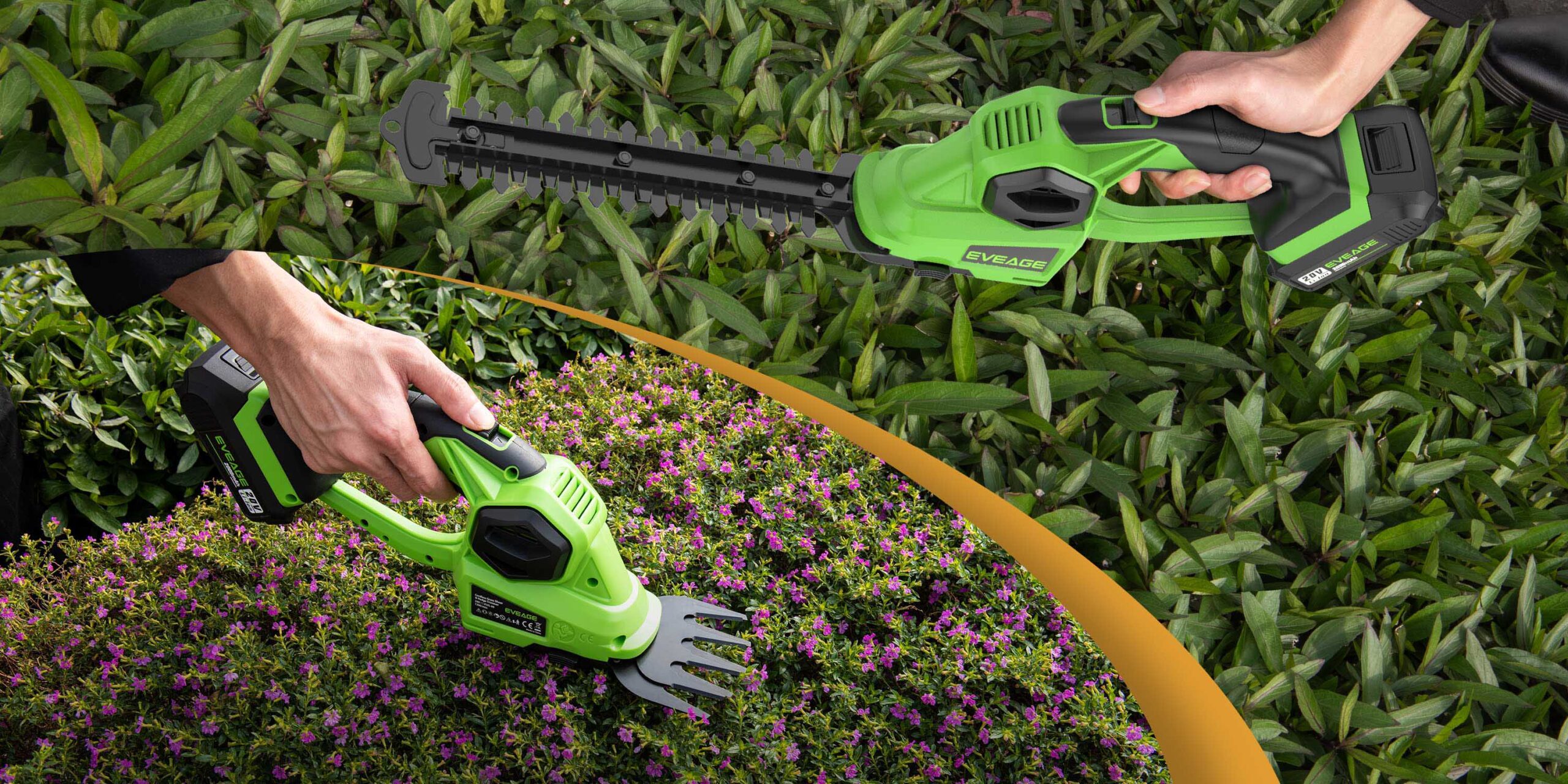 At EVEAGE, we are committed to using the latest technology to bring the best garden tools to our customers. Through our state-of-the-art hardware, professional tools, we promise to provide easy and efficient tools to keep you happy and simple in handling your garden.
We never compromise on quality of our service and it is one of our most important value which demands all our efforts, determination and courage to be successful in what we are doing.
At EVEAGE, the most serious customer focus is at first. We put our customers at the centre of our all decisions. Paying heed to our customers, meeting their needs and exceeding their expectations is one among our distinct values.
Our passion infuses our actions with purpose. Every day we work with passion to serve our clients the best way we can. With Passion at the heart of everything we do, we nurture ideas, inspire excellence, and find creative ways to eliminate obstacles for cultivating growth.
Our way of working with our clients is always open, respectful, honest and courteous. We are committed to delivering what we promise. This is the value that enables us to go above and beyond.
We recognize that change is the only constant. Therefore, we embrace changes and drive innovation for the betterment of our business. We believe that Innovation motivates our actions to bring curiosity and new ideas, learn from mistakes, and constantly strive to exceed expectations. Through innovation, we generate solutions for our customers and raise the bar throughout our brand.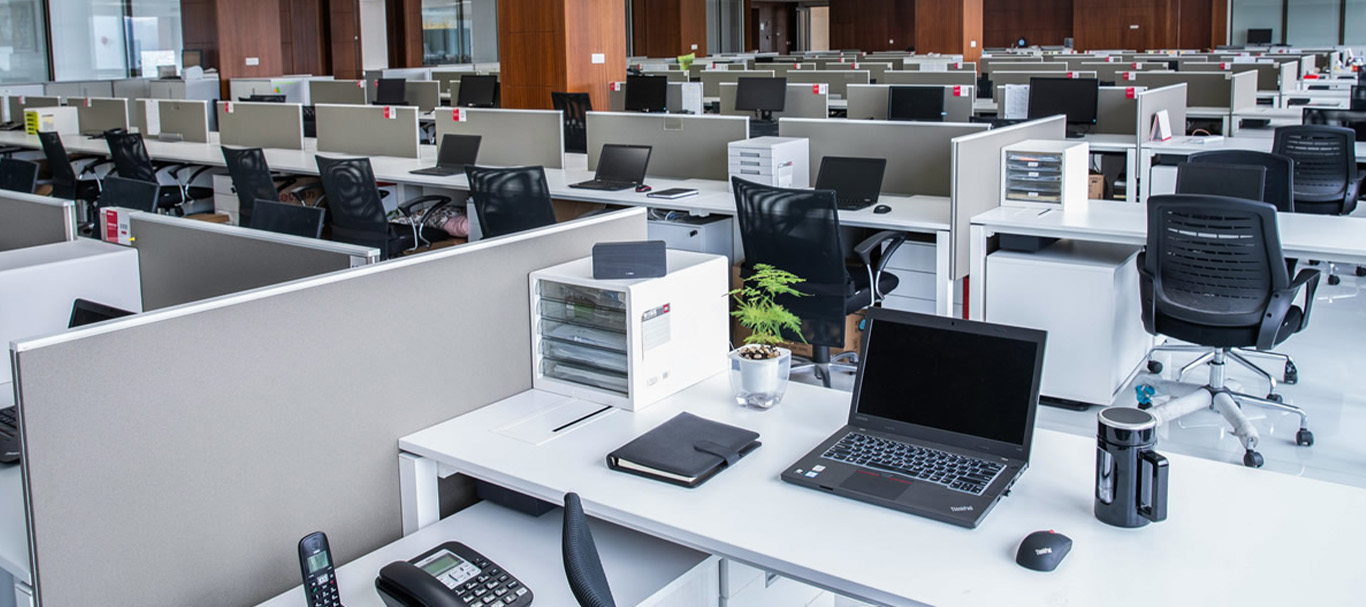 What makes our product unique?
EVEAGE has been engaged in garden tools for more than 30 years. EVEAGE insists on humanized design, lightweight, intelligent, efficient, and durable. Hedge trimmer, mini chainsaw, garden tiller, and so on gained a lot of followers, especially women. A great gift for your family , lover, and friends.
Our brand slogan is: "Wipe out in a flash" Using Our product will finish your garden work fastly and easily, not feel any boring and physical discomfort because of a long time.
Do you want to know more about us?