EVEAGE is committed to collecting customer's deep sore point demand of surface cleaner series products with modern information technology. We have done a lot of research on customer's deepest essential needs and have communicated with a lot of customer directly and frequently, which let us understand customer more. So that we can customize better surface cleaner series products and service for our customer.
How did we get start?
We are a professional manufacturer with more than 20 years of experience of developing and producing surface cleaner and we have been always producing surface cleaner products for some well-known international brands. With the intention of listening our customer fast and directly and understand our customer better, we built an internal information & data team in 2019 to collect customer's the deepest essential needs, and created our own brand – EVEAGE
Why do we love what we do?
Our slogan is "Wipe out in a flash", take "Listen to you as fast as we can" as the code of conduct. Interact directly with customer, eliminate middle links, understand Customer's needs, keep updating products, optimize our value-added service.
With professional technology, high-quality products that truly provide products for ordinary users Make garden tasks no longer tasks, but enjoy the process of pleasure all the time, make them no longer tedious, boring, stimulating and strenuous things, make them simple and fast, and will not affect your body.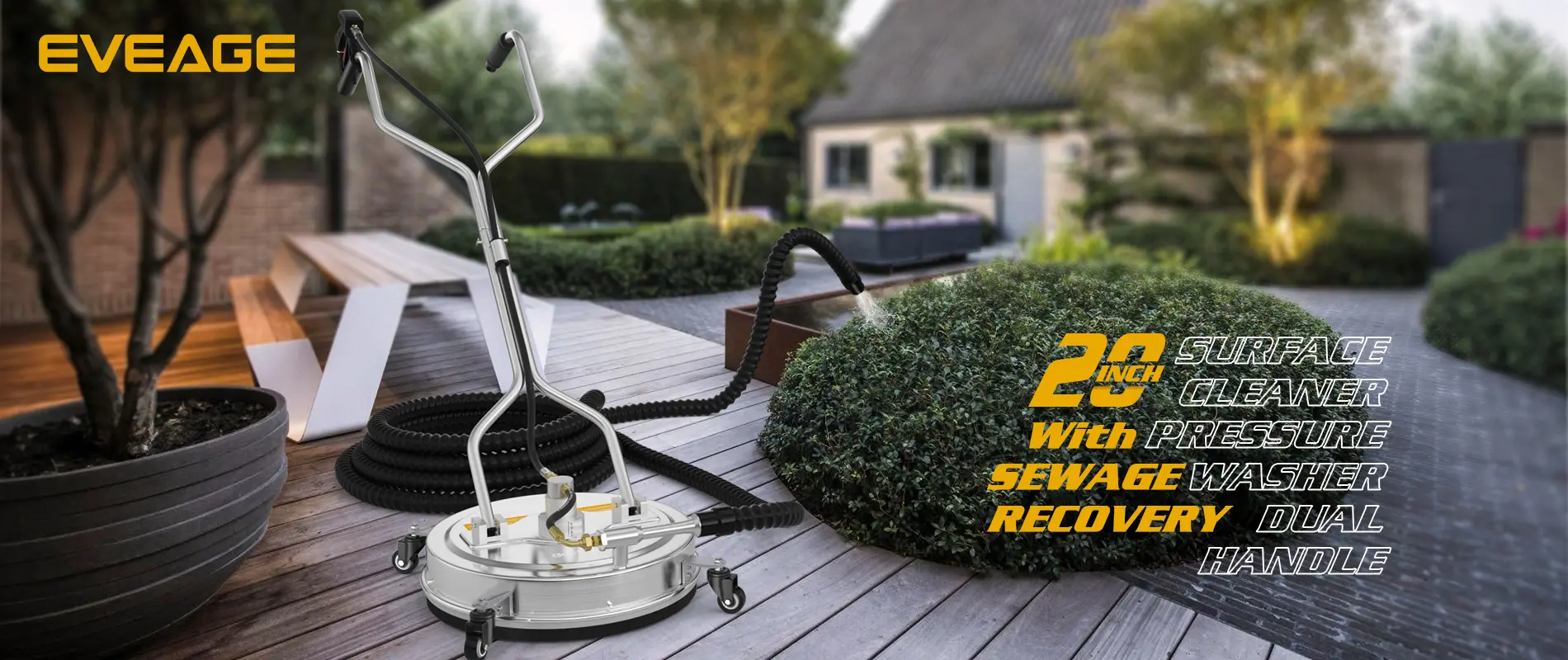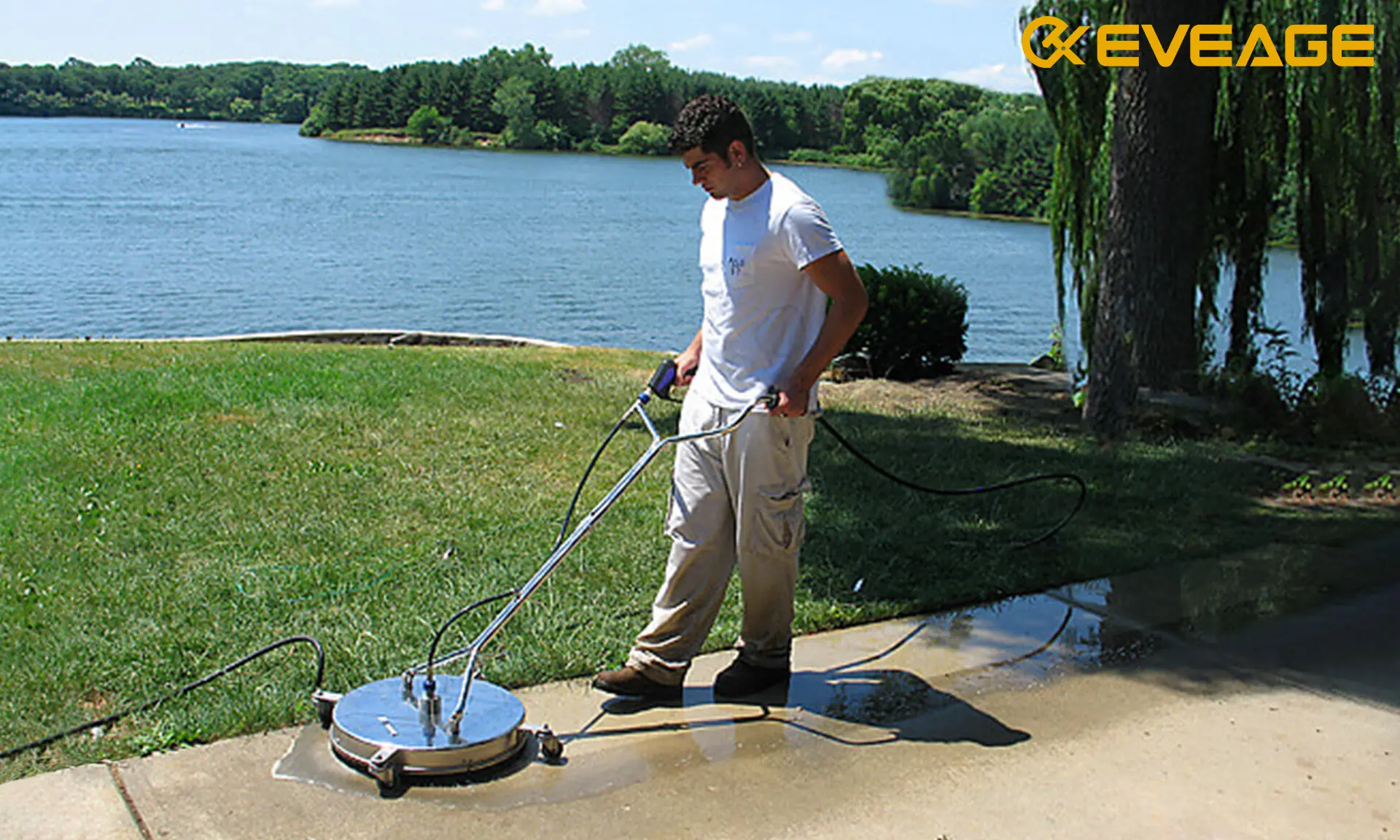 At EVEAGE, we are committed to using the latest technology to bring the best garden tools to our customers. Through our state-of-the-art hardware, professional tools, we promise to provide easy and efficient tools to keep you happy and simple in handling your garden.
We never compromise on quality of our service and it is one of our most important value which demands all our efforts, determination and courage to be successful in what we are doing.
At EVEAGE, the most serious customer focus is at first. We put our customers at the centre of our all decisions. Paying heed to our customers, meeting their needs and exceeding their expectations is one among our distinct values.
Our passion infuses our actions with purpose. Every day we work with passion to serve our clients the best way we can. With Passion at the heart of everything we do, we nurture ideas, inspire excellence, and find creative ways to eliminate obstacles for cultivating growth.
Our way of working with our clients is always open, respectful, honest and courteous. We are committed to delivering what we promise. This is the value that enables us to go above and beyond.
We recognize that change is the only constant. Therefore, we embrace changes and drive innovation for the betterment of our business. We believe that Innovation motivates our actions to bring curiosity and new ideas, learn from mistakes, and constantly strive to exceed expectations. Through innovation, we generate solutions for our customers and raise the bar throughout our brand.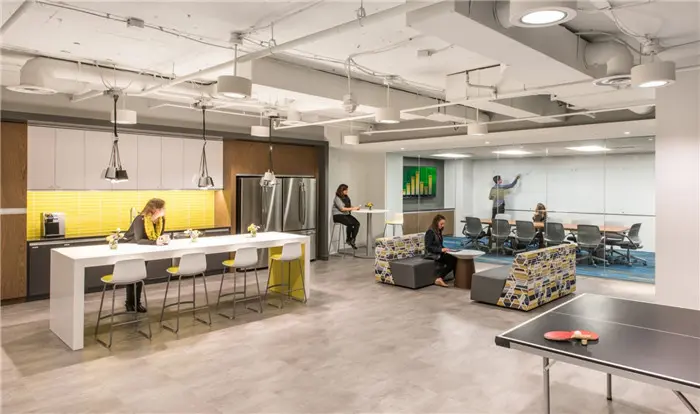 What makes our product unique?
EVEAGE has been engaged in garden tools for more than 30 years. EVEAGE insists on humanized design, lightweight, intelligent, efficient, and durable. Hedge trimmer, mini chainsaw, garden tiller, and so on gained a lot of followers, especially women. A great gift for your family , lover, and friends.
Our brand slogan is: "Wipe out in a flash" Using Our product will finish your garden work fastly and easily, not feel any boring and physical discomfort because of a long time.
Do you want to know more about us?
Email : support@eveagetool.com
Address: 3232 TEJON ST DENVER, CO 80211