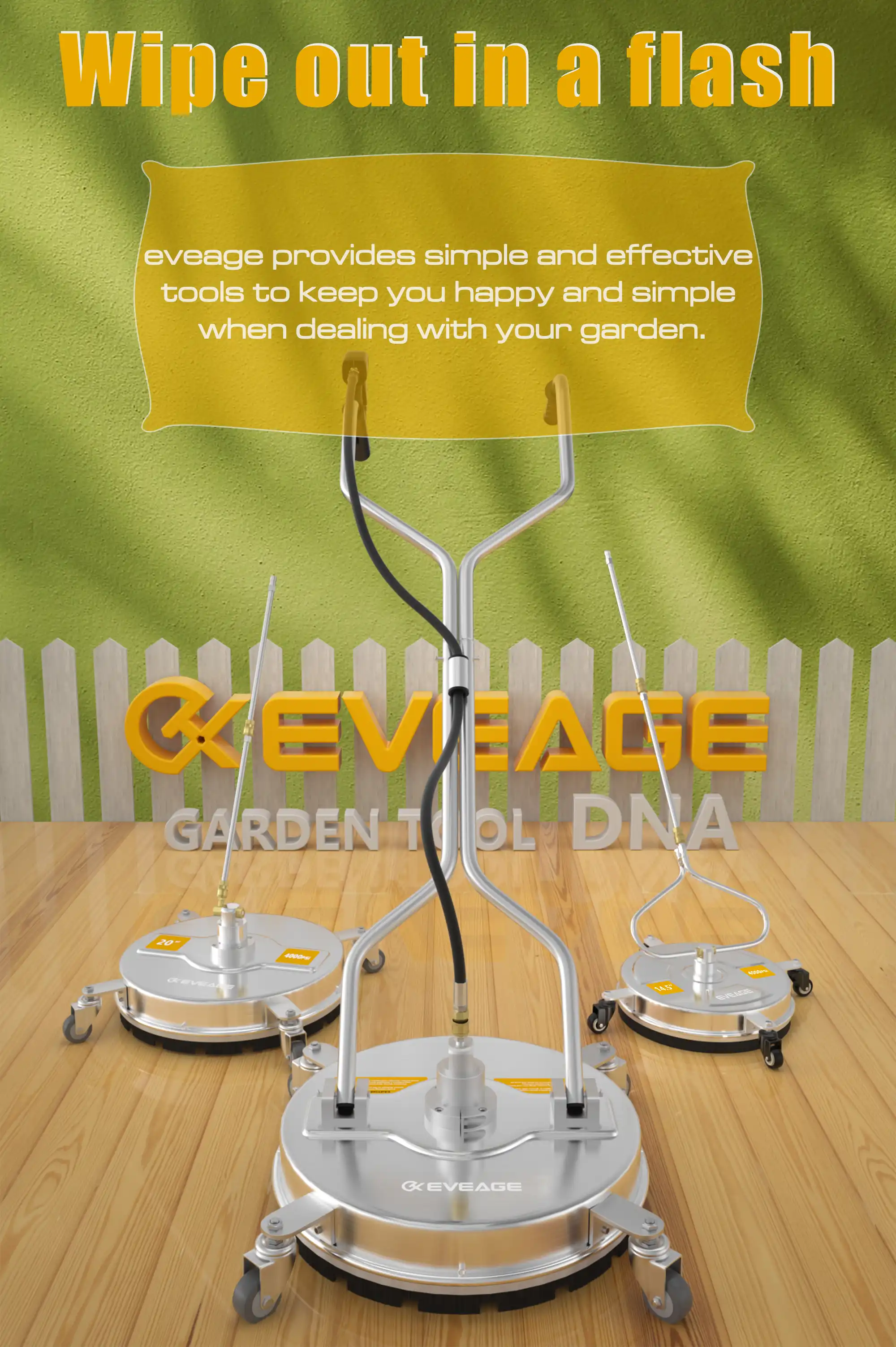 Choose The Best Tool For You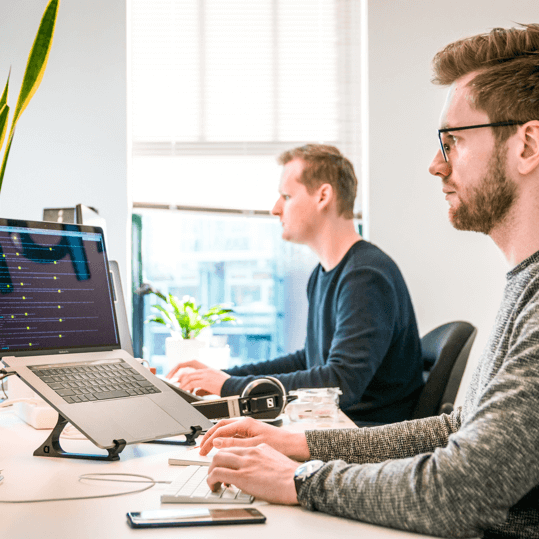 EVEAGE is committed to collecting customer's deep sore point demand of surface cleaner series products with modern information technology. We have done a lot of research on customer's deepest essential needs and have communicated with a lot of customer directly and frequently, which let us understand customer more. So that we can customize better surface cleaner series products and service for our customer.

Boys put their super hero powers to the test to clean Papa's driveway… Sadly… they were not 'powerful' enough. But thanks to the Pressure washer Surface Cleaner by EVEAGE, they were more than 'powerful' enough to get the job done

Connor Ward
97.8K subscribers
I am using the EVEAGE ELECTRIC garden tiller and cultivator. I actually really like this thing. It is very small and quiet. It got the job done great for me.

Dan's Vlog
90.9K subscribers
I STAND CORRECTED! I was certain there was NO WAY my little pressure washer was going to be able to power this 16 Inch surface / driveway cleaner… I was wrong.
Free Shipping &Fast Delivery
Delivered within 3-7 days (within the United States)On qualifying items, free shipping will be noted on the product page and in your Cart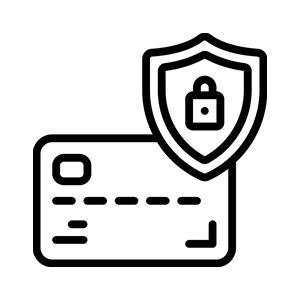 Free 30-day money back guarantee
If you are not satisfied with our products within 30 days after receiving the products, you will support the return of funds to protect your rights and interests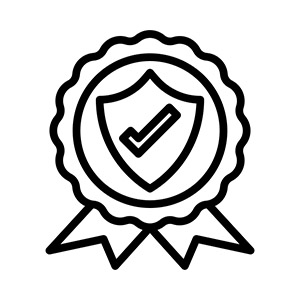 6-Months Limited warranty
Coverage on most original components plus 2 years on the frame, with our team ready to repair unforseen issues.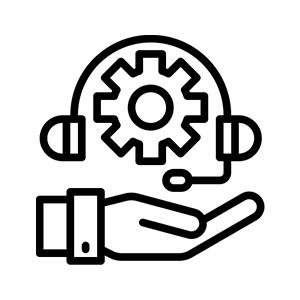 24 / 7 Customer Service
If You Have any Product Questions, Professional Customer Service Team on Duty for 24 Hours for Covering Your Worries
Call Us, Write Us, or Knock on Our Door
We Would Be Happy To Meet You And Learn All About Your Question