Description
【PREMIUM SURFACE CLEANER】- This sidewalk cleaner for pressure washer delivers a commercial level cleaning, 20″ ground surface cleaning. Max working pressure: 4000 PSI at 3.7 GPM. Min. Operating pressure: 1600 PSI. 
【STAINLESS STEEL HOUSING】- This product has heavy-duty stainless steel housing. Equipped with a rotary rod with two jets, it offers efficient cleaning. Tough bristles control over-spray.
【ROTARY NOZZLE & BRISTLE】- The heavy-duty housing is equipped with two rotary spray nozzles with a 25 degrees spray angle, removing dirt and grime from surfaces with ease. Tough bristles give efficient cleaning and control over-spray while you operate it.
【FLEXIBLE & STABLE CASTER】- The pressure surface cleaner features four 360° rotating rubber casters for comfortable use and quick movement. It is available to clean the horizontal surface.
【1/4″ QUICK CONNECTERS】- The pressure washing surface cleaner contains a hose and twin rotary arm with two 1/4″ quick connectors for easy assembly. The maximum temperature reaches up to 104 °F, making it ideal for cold and hot water applications.
【DIVERSE USE SCENARIOS】- The gas pressure washer does a great cleaning job for your places. It is practical for garden paths, patios, pool decks, parking lots, garage floors, and driveways.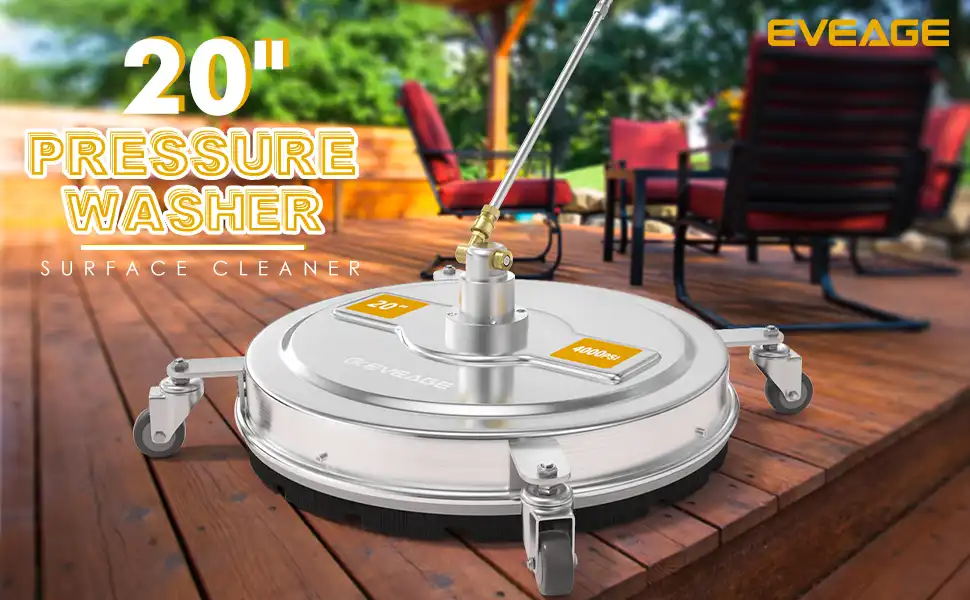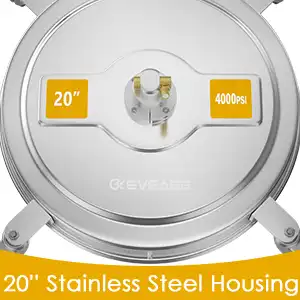 Made of stainless steel, this concrete surface cleaner is more reliable than other cleaners in use.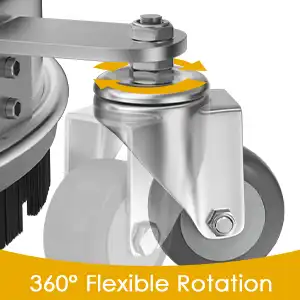 The four rubber casters are capable of 360 degrees rotating to move smoothly. It is incredibly suitable for cleaning horizontal surfaces.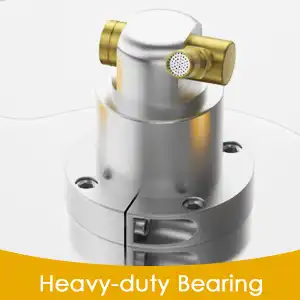 Fully sealed heavy duty bearings are sufficient for the unit to withstand operating pressures up to 4000PSI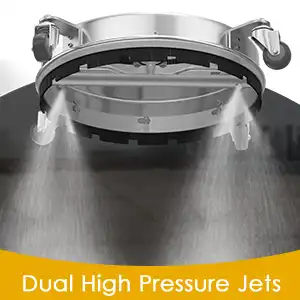 Two high-pressure rotating jets for quick, streak-free cleaning, makes short work of cleaning flat surfaces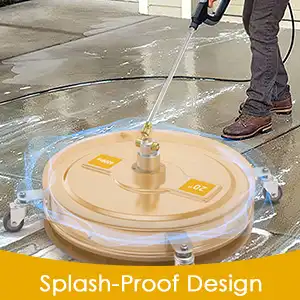 The power of the high-pressure water jets is contained inside of the dome enclosure. The housing has a skirt on the bottom that does a great job containing the spray and debris without getting wet and messy.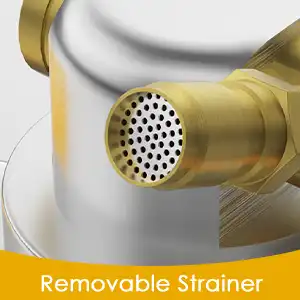 When clogged, the filter can be removed to clean the sand or other debris inside, and then rinsed with clean water
This stainless steel pressure flat surface cleaner is resistant to corrosion and rust, which is capable of cleaning any flat surface area with both cold and hot water. It is perfect for cleaning garage floors, driveways, patios, decks, sidewalks, and more.
Free Shipping &Fast Delivery
Delivered within 3-7 days (within the United States)On qualifying items, free shipping will be noted on the product page and in your Cart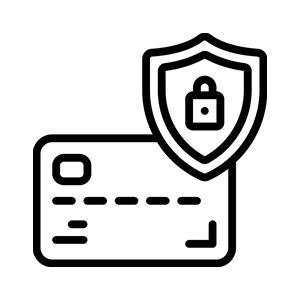 Free 30-day money back guarantee
If you are not satisfied with our products within 30 days after receiving the products, you will support the return of funds to protect your rights and interests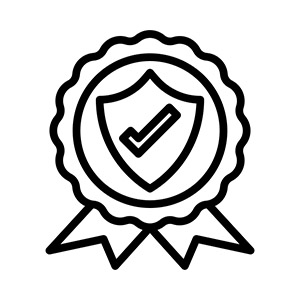 6-Months Limited warranty
Coverage on most original components plus 2 years on the frame, with our team ready to repair unforseen issues.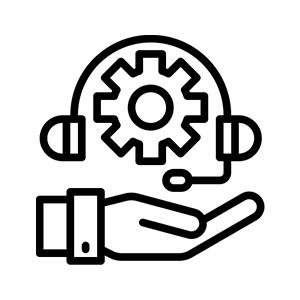 24 / 7 Customer Service
If You Have any Product Questions, Professional Customer Service Team on Duty for 24 Hours for Covering Your Worries