Description
【Powerful Motor】: Cordless pressure washer portable equipped with a pure copper motor. Cordless pressure washer with Max 1000PSI, Max 2.5GPM, which is much higher than the average pressure washer. It provides more efficient cleaning power and makes cleaning easier. Won the love of many people. The pure copper motor is different from the motor of other materials, it provides stronger cleaning power, and the weight will be a little heavier.
【Portable Cordless】: Portable pressure washer equipped with a 20000mAh large-capacity battery (Please charge before use) provides mobile power for the washer. Please be careful not to let water into the battery during use. The self-priming function allows the cordless washer to absorb water from faucets, bottles, buckets, pools, and other places. An adapter is included in the package to connect with your garden hose. If you need an extra, please go to page.Click to purchase. If you would like to purchase backup batteries, please click the link to make a purchase
【Light Weight & Easy to Assemble】:Compared with traditional water pressure washers, cordless pressure washers avoid the limitation of wires, and it only takes a few minutes to assemble. Portable pressure washer weighs approximately 8 pounds and comes with a 19.6 ft hose for easy storage. Portable electric washers are lighter and more portable. Please refer to the homepage video for water pipe installation. Make sure to install it firmly before working.
【Various Uses】: Cordless pressure washer with a flashlight can not only be used to clean all kinds of cars, bicycles, motorcycles, engineering vehicles, etc. It can also be used to clean balconies, windows, terraces, exterior walls, floors, houses, garden furniture, etc. Remember to fully charge it before taking it outdoors, If you have any problems in use, please feel free to contact us, if you receive damaged goods, we will replace them for you.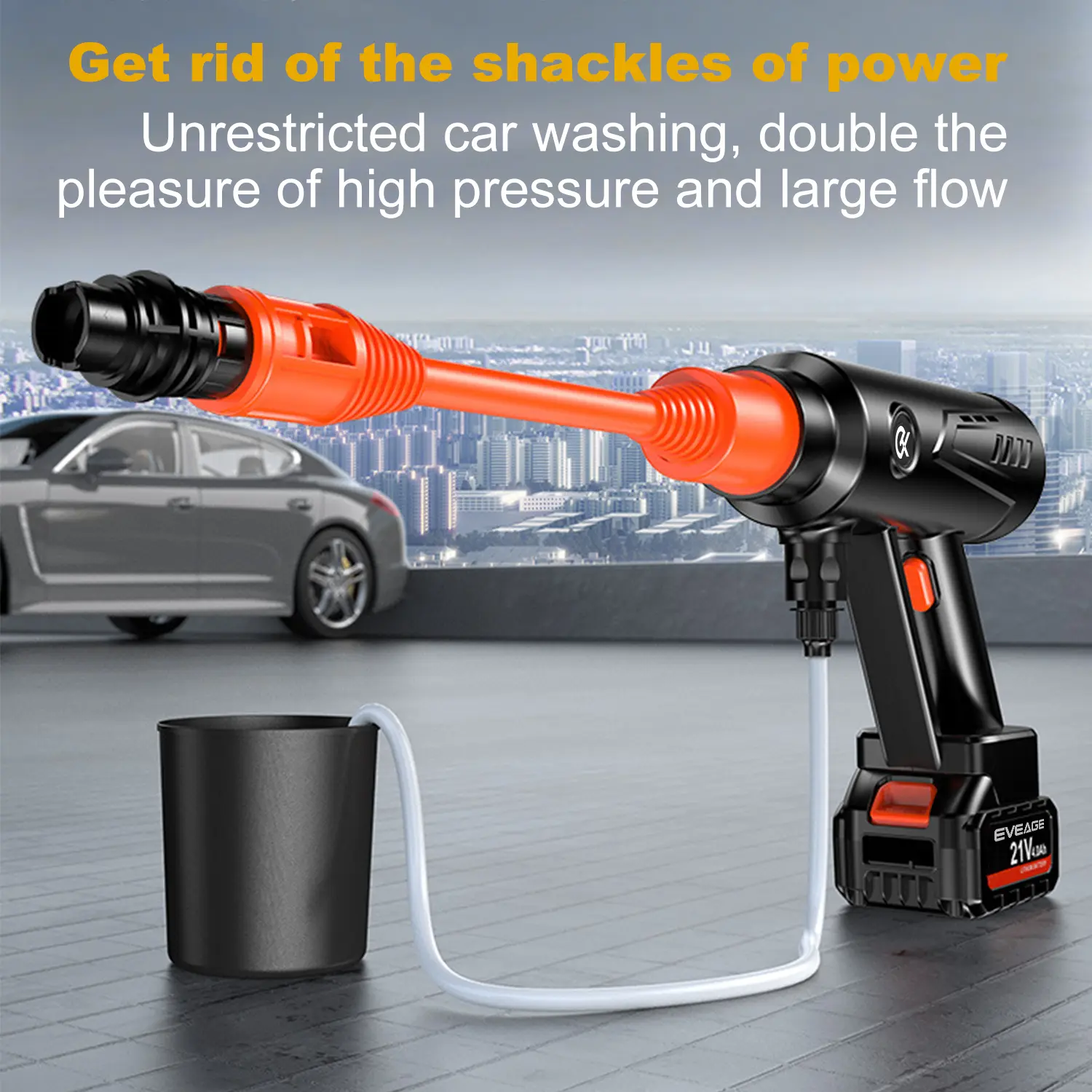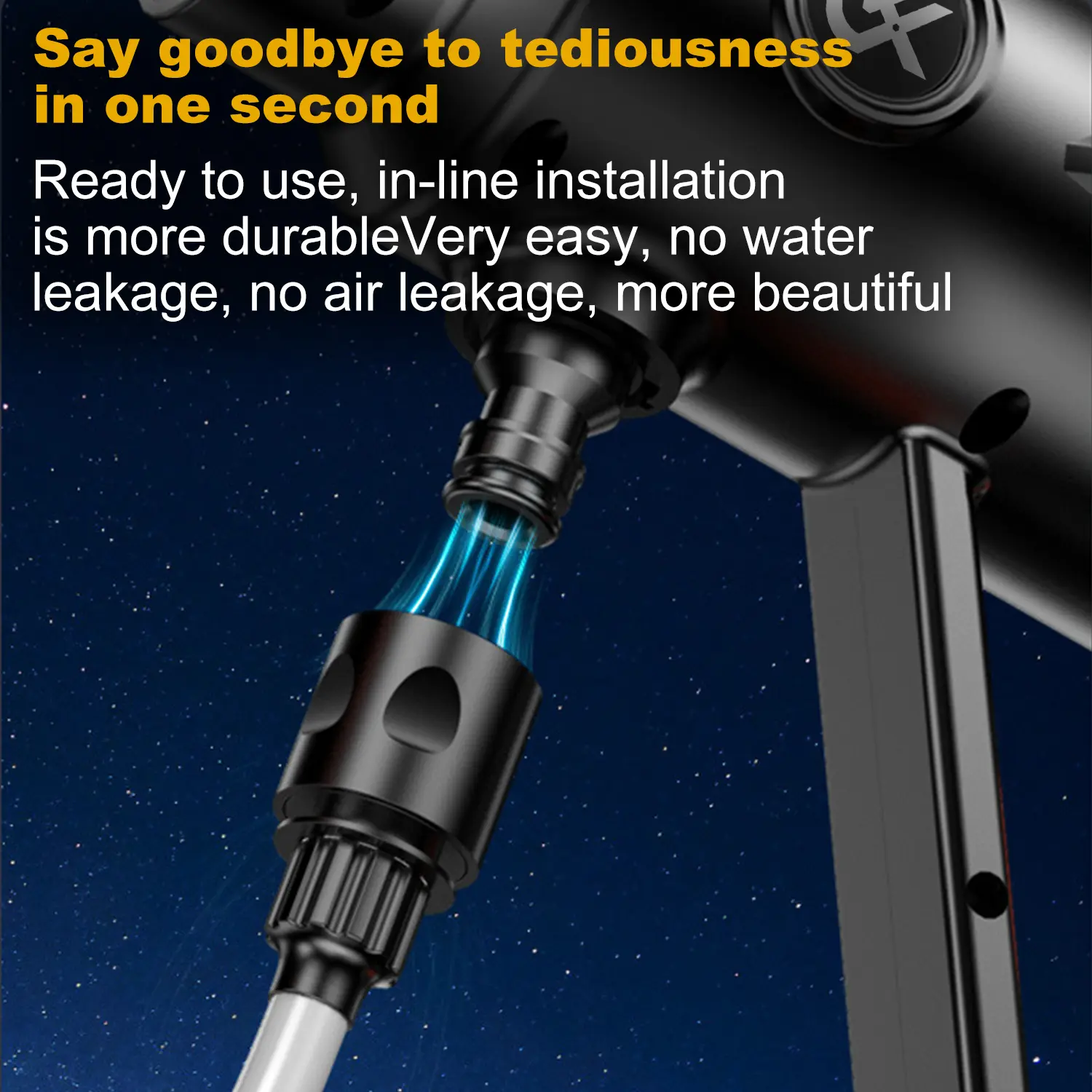 Brushless Motor

: The 

cordless pressure washer 

is equipped with a powerful brushless motor. Compared with the washers with a traditional brush motor, the brushless motor has a 50% longer running time, a 25% increase in power, and 10 times longer use time to achieve its own powerful cleaning ability.

Pure Copper High-energy Motor

: 

Cordless battery powered pressure washer

 adopts a pure copper motor, 

Max 1000PSI, 2.5GPM

. Pressure washer is much higher than the average portable battery cleaning machine, providing more effective cleaning ability and making car washing easier.

Take Water from Any Possible Source

: Cordless pressure washer battery powered can not only be connected to the faucet. You can also put the equipped 19.7-foot hose into any water container for cleaning. Washer draws water from barrels, cans, bottles, pools, swimming pools, lakes, rivers, etc. (Don't forget to install filters to prevent the inhalation of debris from damaging the motor). Equipped with two water connectors and a universal connector to connect to the faucet, use a garden hose or garden faucet to ensure that the two are firmly connected. Garden hoses of different sizes may require different water connectors. Of course, you can use the equipped hose to connect to the garden faucet. Make sure that the universal connector is firmly connected to the faucet before use.

Cordless, Compact and Portable Design

: 

Portable electric pressure washer

 is equipped with a suitcase for easy storage and organization. At the same time, it adopts a conveniently compact body design, which can be easily carried to any place you need. You can take this portable power washer to the lake and put the hose in the water to use it. 20000mah large-capacity battery provides portable power for outdoor use.(Please charge the battery before use.)

Multi-scene Application

: Multifunction 

cordless power washer

 for car washing can not only be used to clean cars, bicycles, and motorcycles, but also as a household handhold pressure washer, you can use it to clean garden floors, walls, cars, windows, etc., and it can also be used to water flowers. Equipped with universal faucet connection, water bottle connection, and high-efficiency filter. At the same time, the car washer can be used to provide a cool shower for your pet to meet your various needs. Pressure washer is equipped with a flashlight, which is convenient to use at night.

Unique Gift: 

Portable cordless pressure washer is a great choice for Christmas gifts. As a Christmas gift for men, it can help men to better clean their beloved motorcycles, cars, etc. This cordless high-pressure cleaner is deeply loved by men.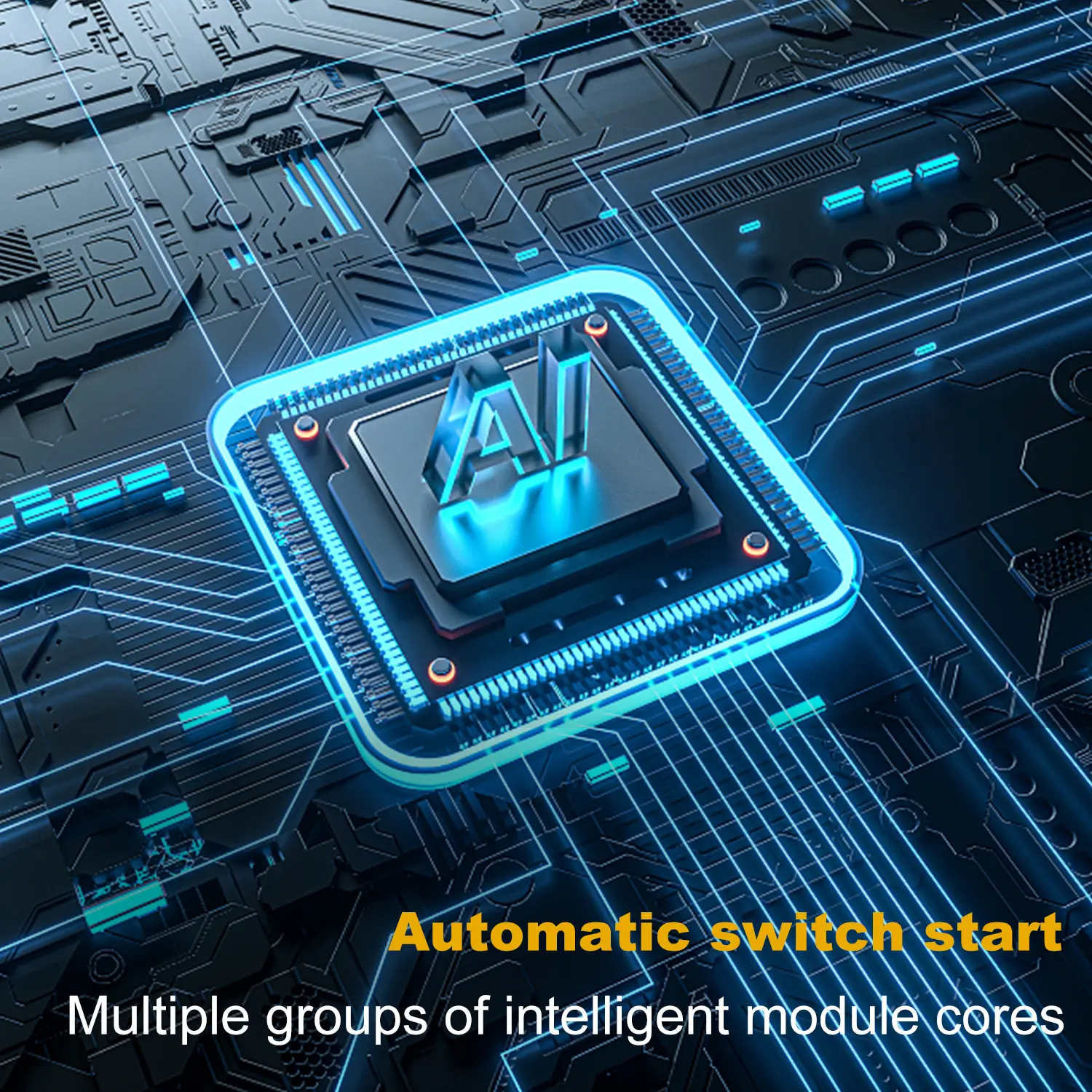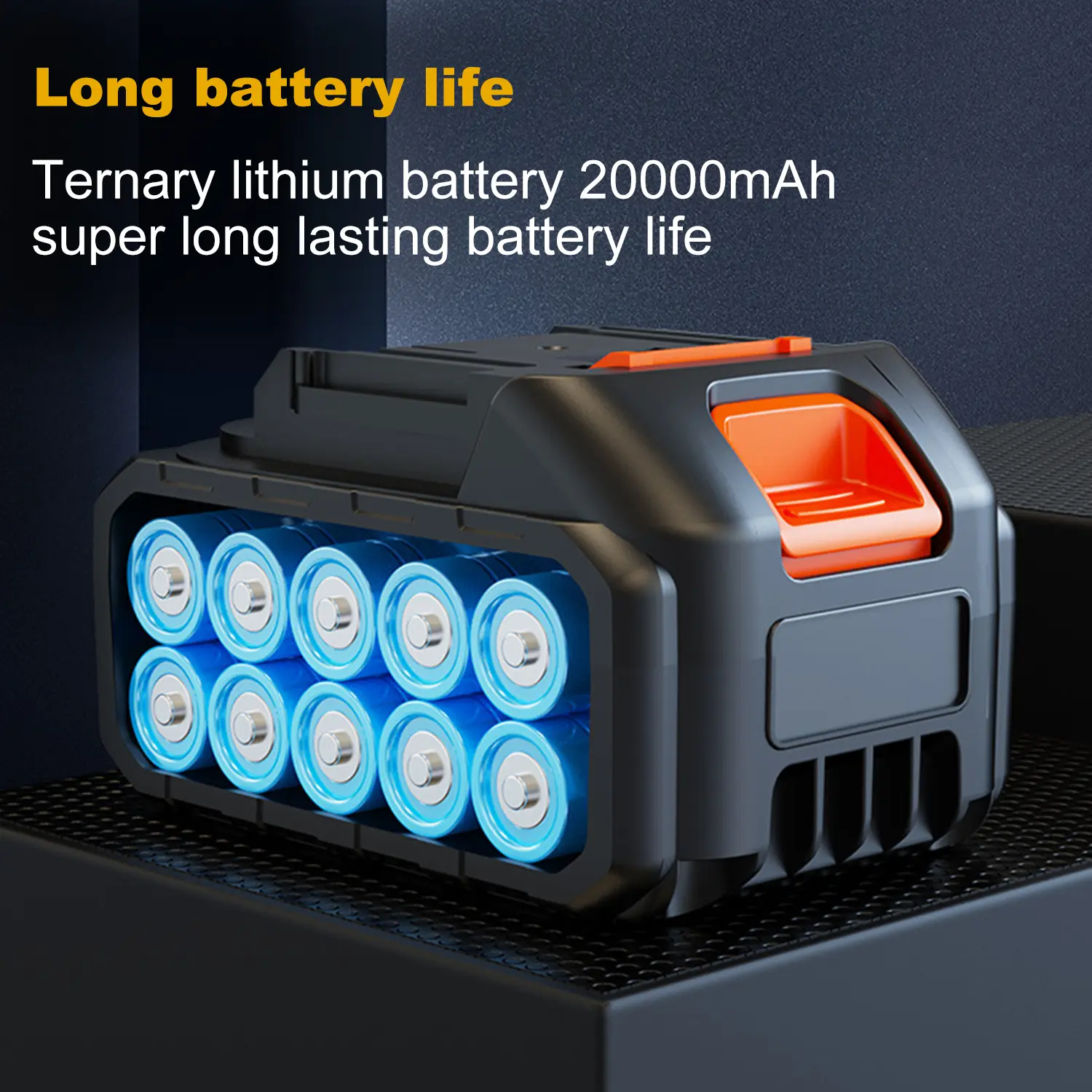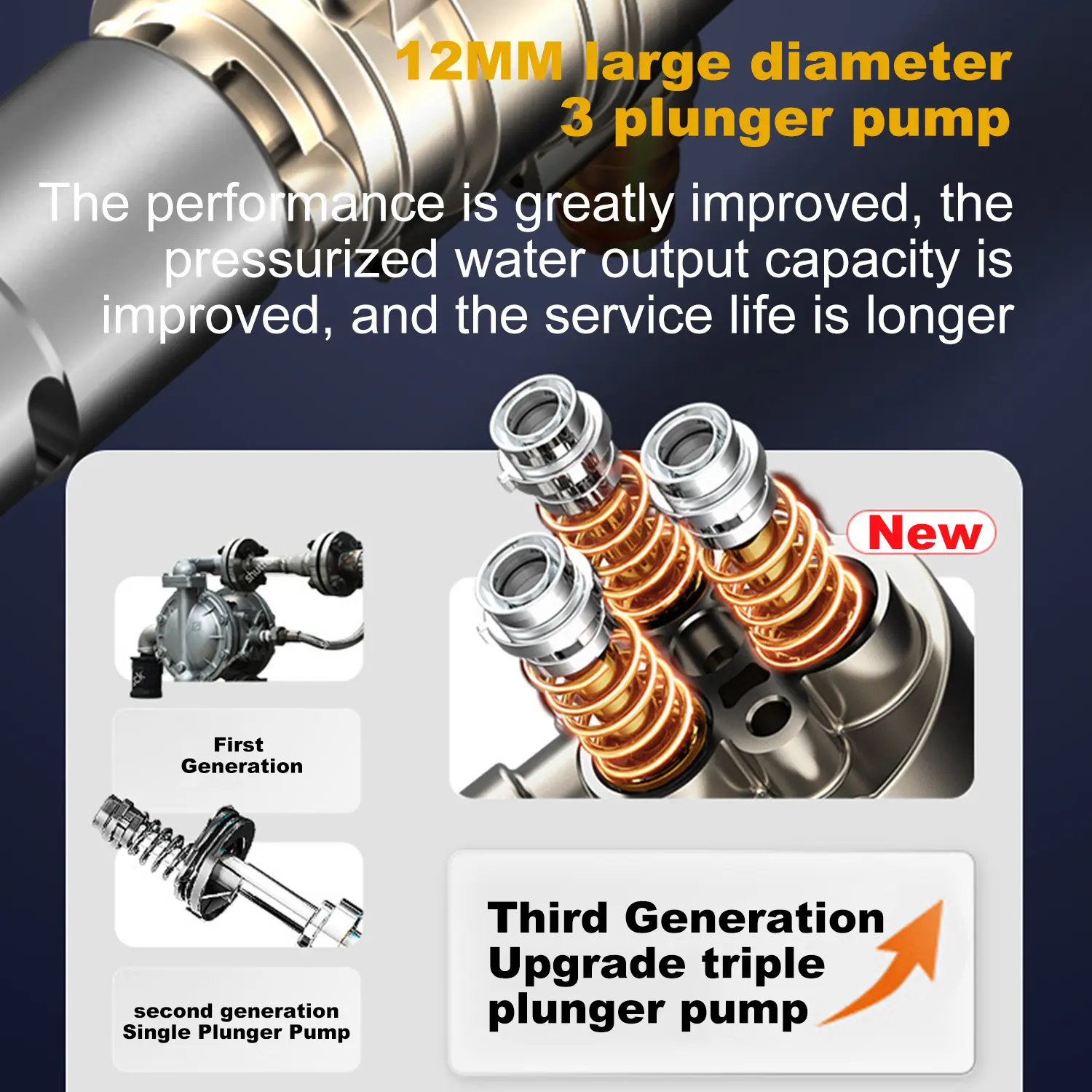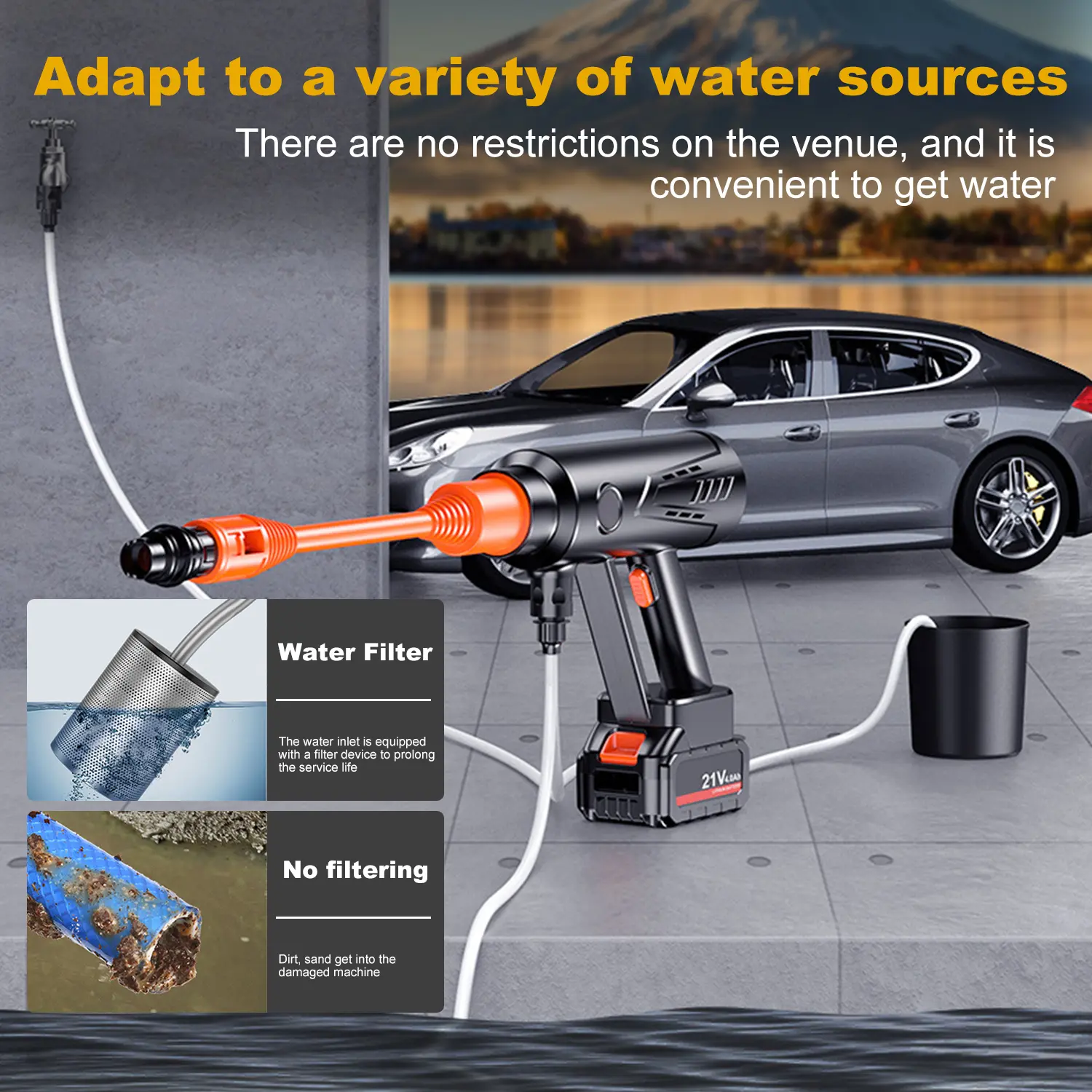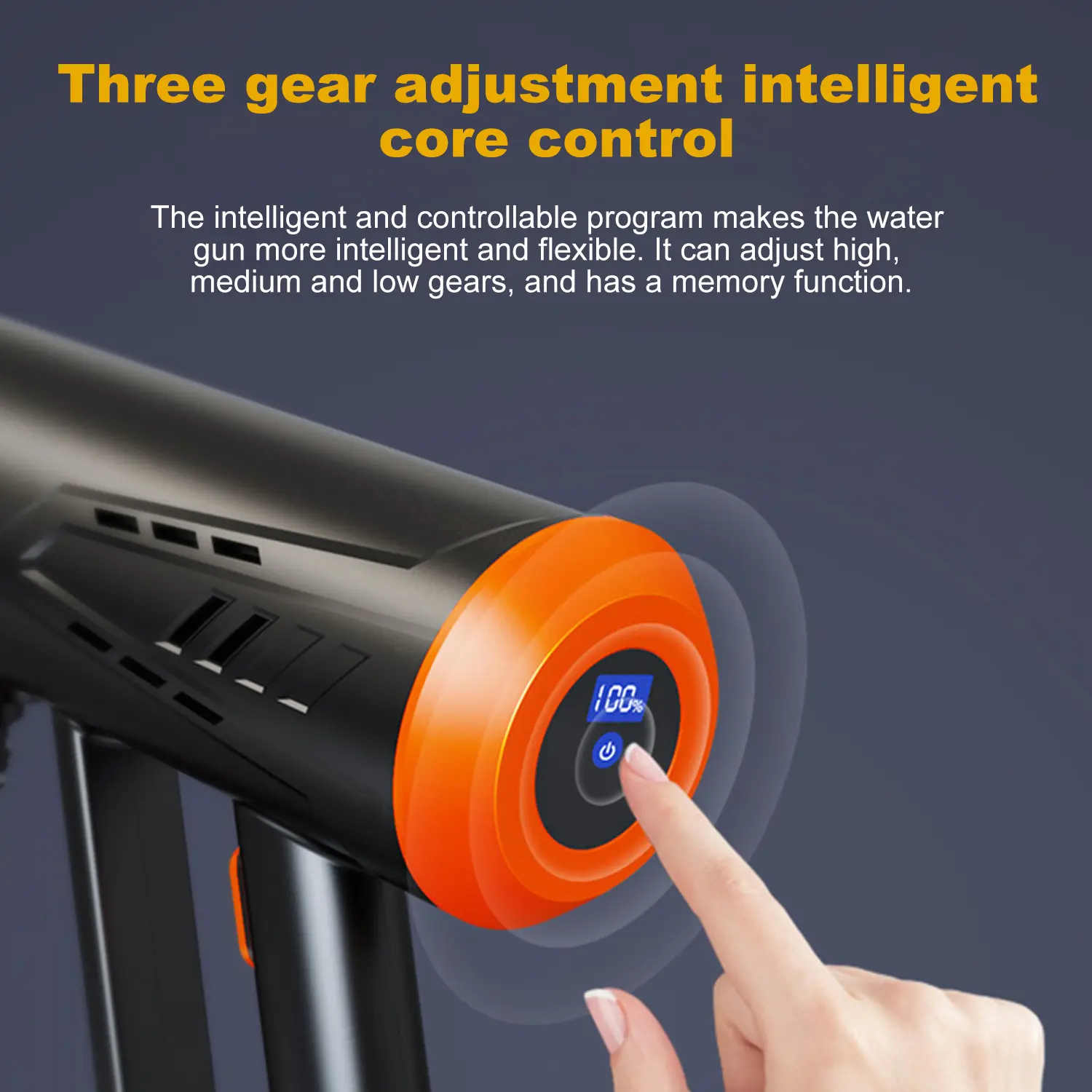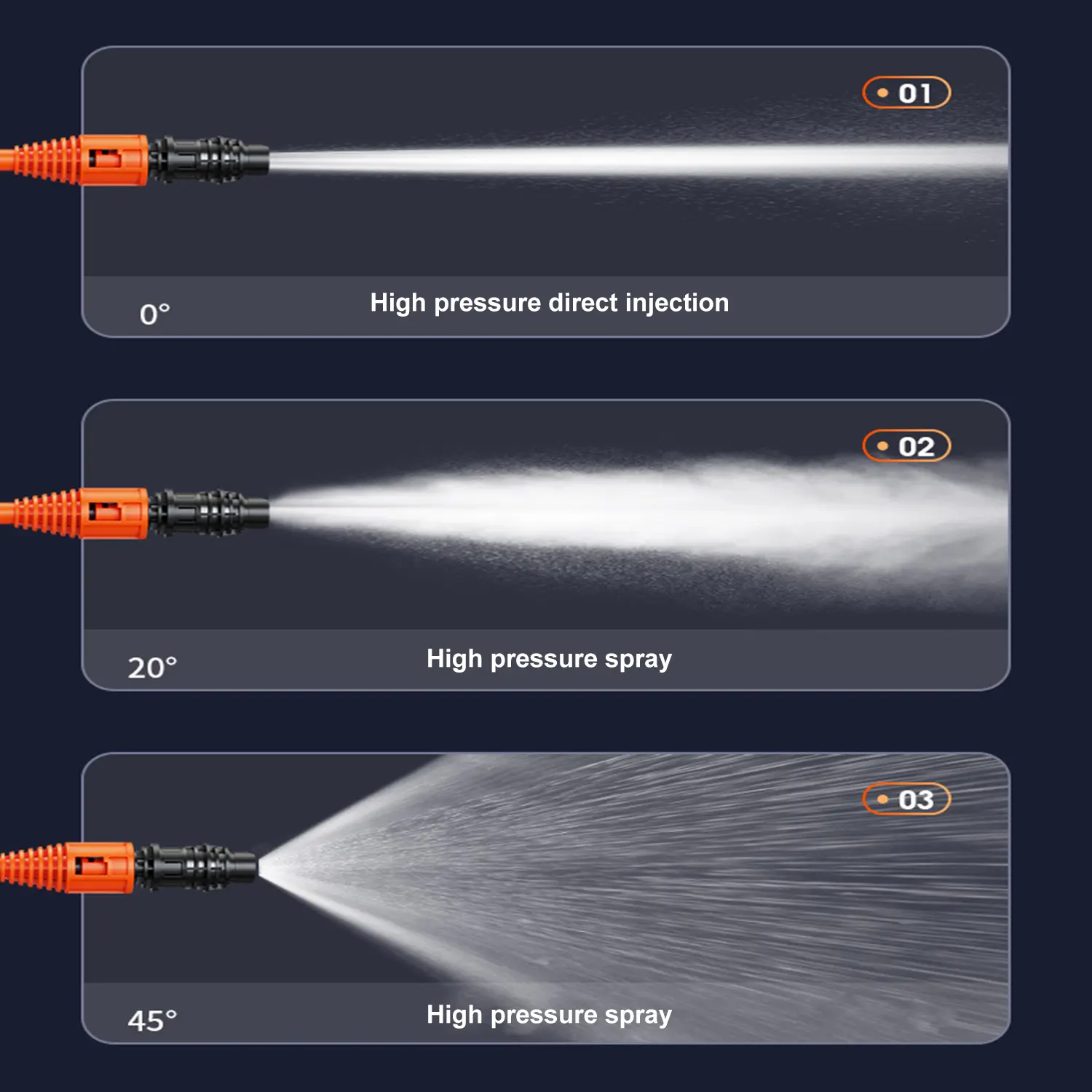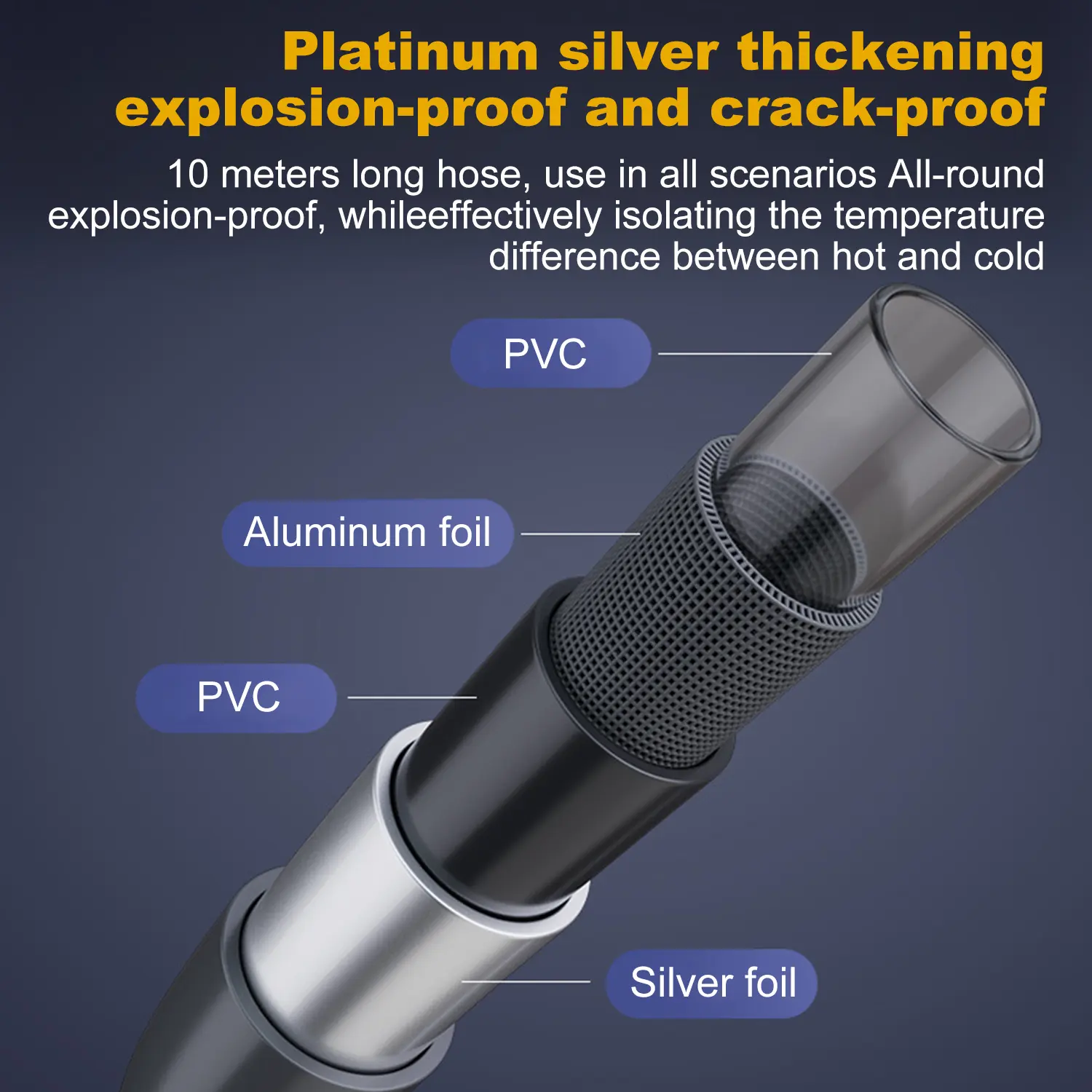 Product packaging and accessories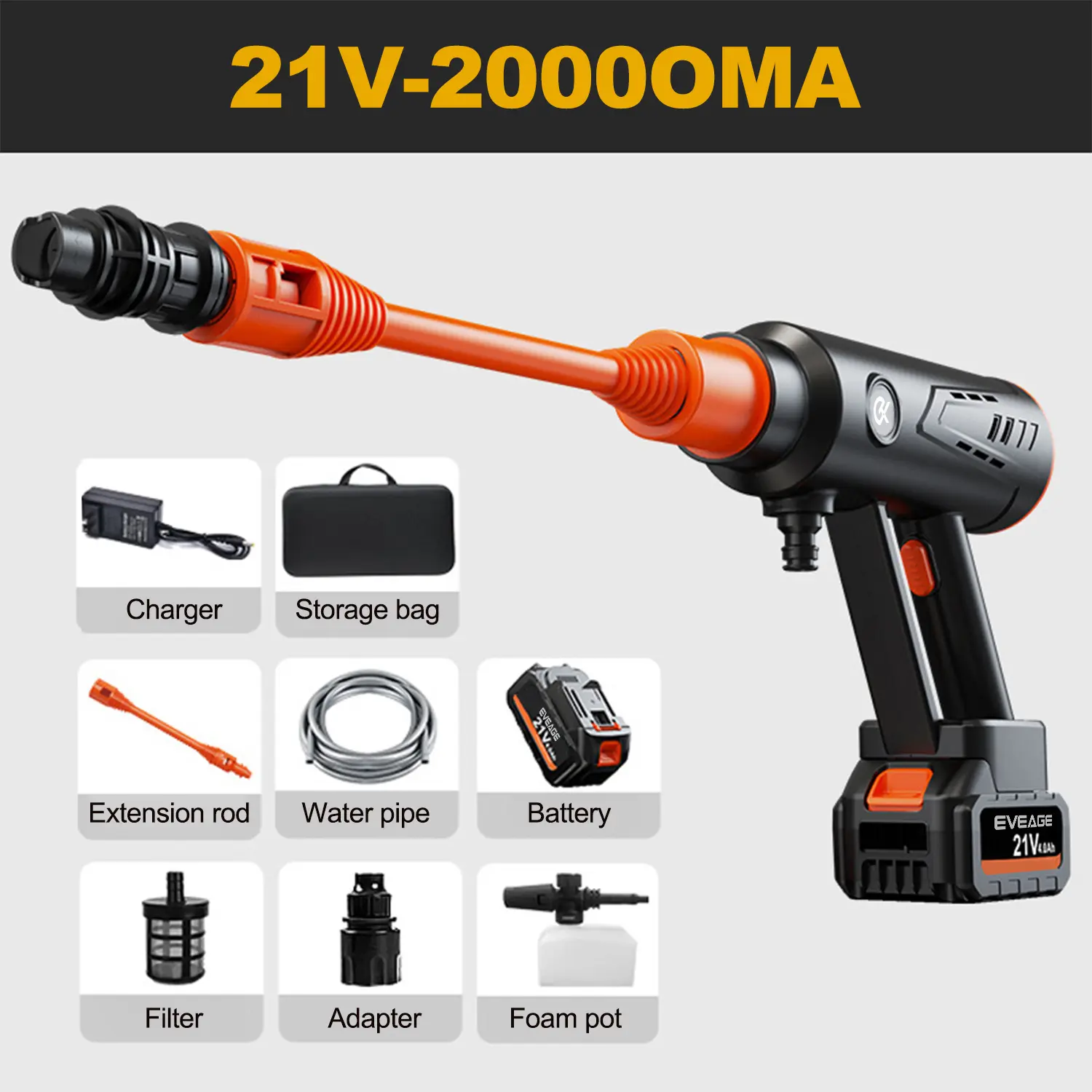 Product specifications and dimensions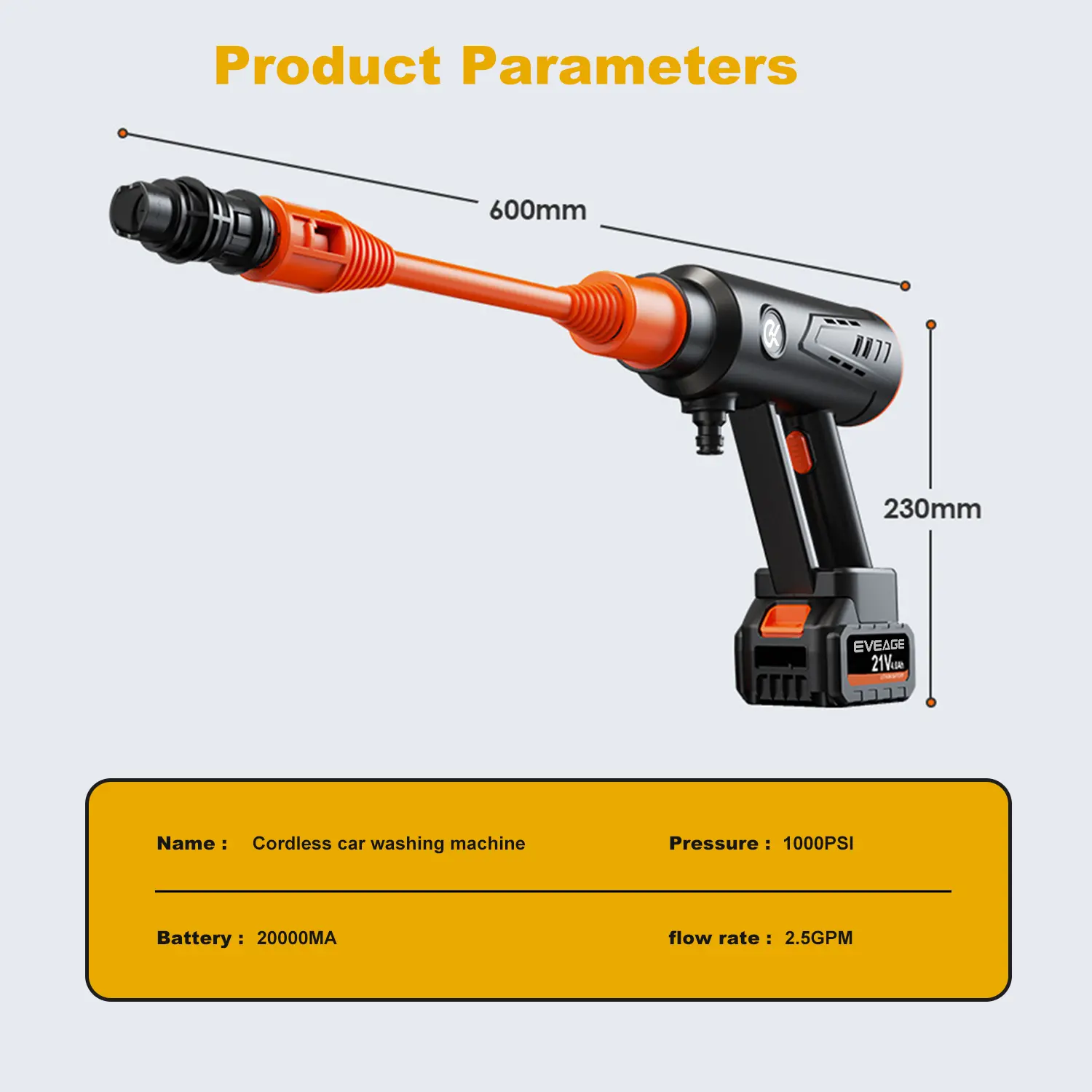 An adapter is included in the package to connect with your garden hose. If you need an extra, please go to page.Click to purchase