Description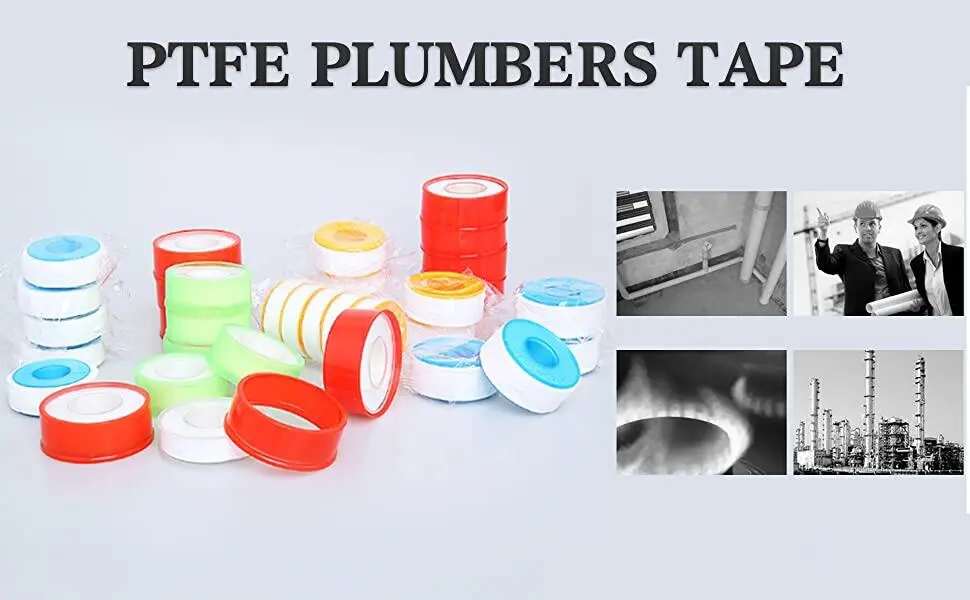 Product details
| | |
| --- | --- |
| Brand | Eveage |
| Color | White,Pink |
| Material | Polytetrafluoroethylene |
| Size | 0.62″x26.24ft x0.1mm |
| Compatible Material | Industrial |
Product Name:PTFE Pipe Sealant Tape
Specifications for this item
PTFE Industrial Sealant Tape 0.63″Width, 3.93mil Thick, 630″Length 2 Pcs
Specifications: Product Name:PTFE Pipe Sealant Tape Material: PTFE Color:White,pink
simply wrap the tape around the threaded male end of the pipe or connector and screw it in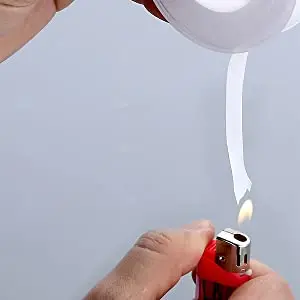 Thread sealant tape is suitable for most kinds of soft pipes, creating airtight seals between threaded pipes and fittings.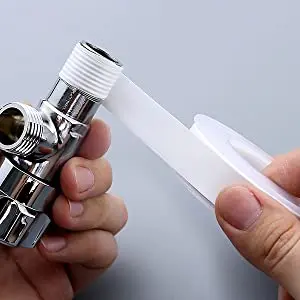 Working for both air and , it is designed for home and piping applications such as pipes and garden hose .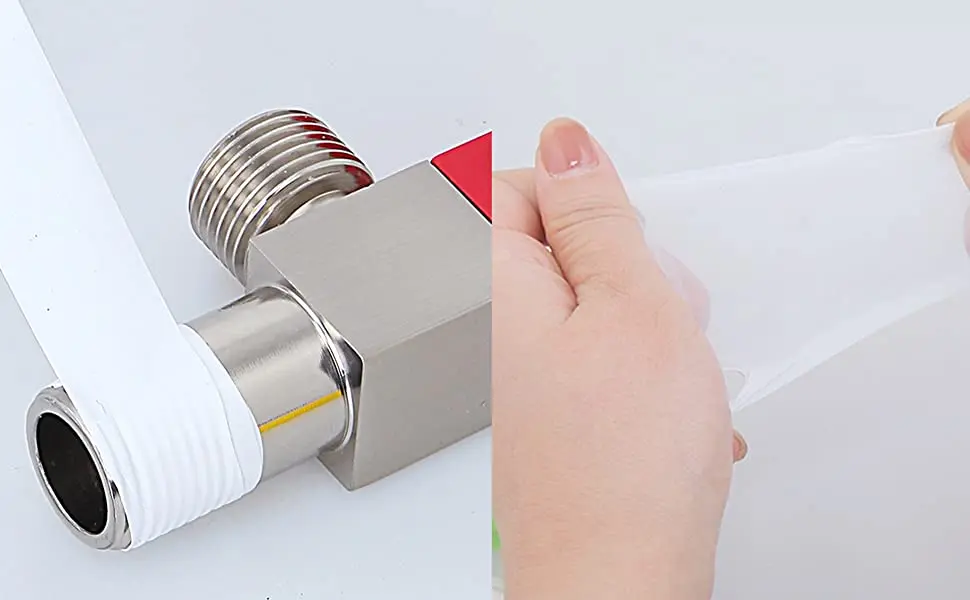 Suitable for use in wrapping threads to create air and tight pipe connections (not including gas pipe), such as in piping or air supply fittings.