Description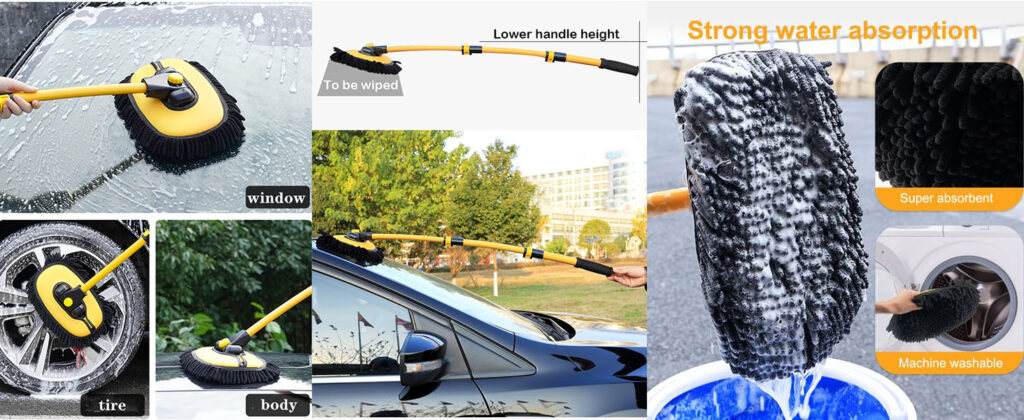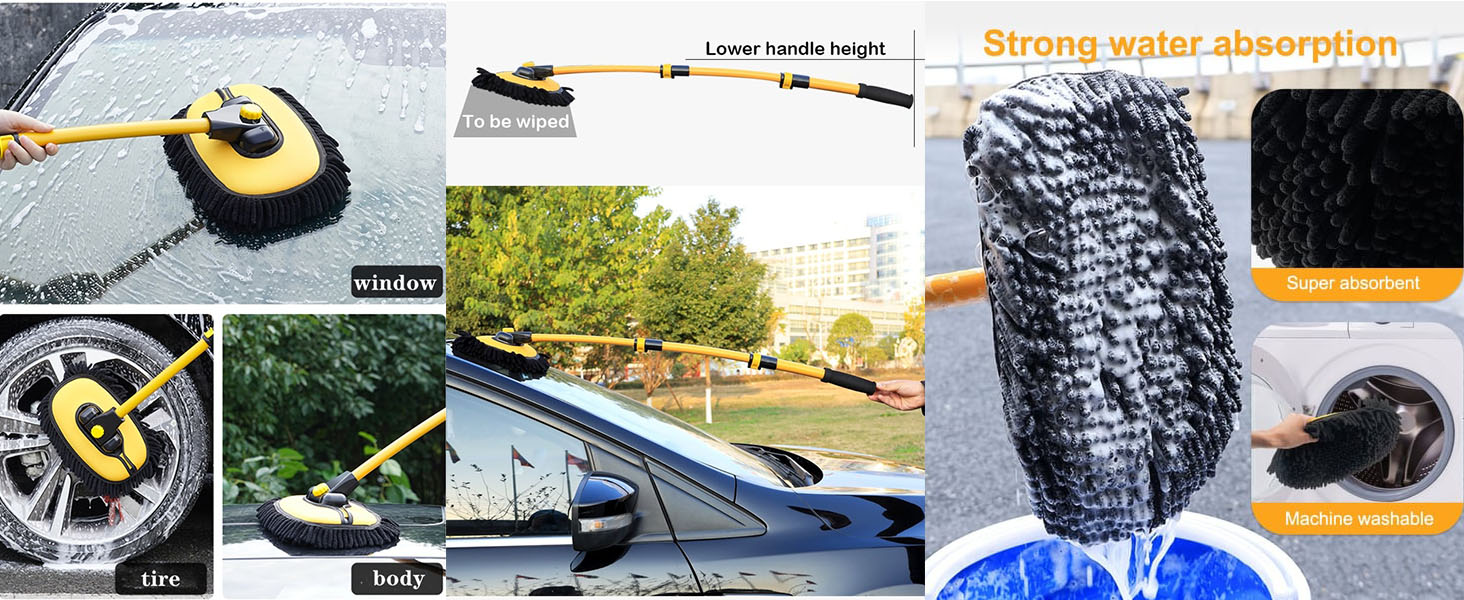 Struggling To Clean Those Hard To Reach Areas On Your Vehicle?Tired OF CONSTANT Back Pain From Bending Over Cleaning?We have the PERFECT solution for you!The Magic Mop is a QUICK & EASY way to clean tall car roofs hoods and so much more without breaking a sweat!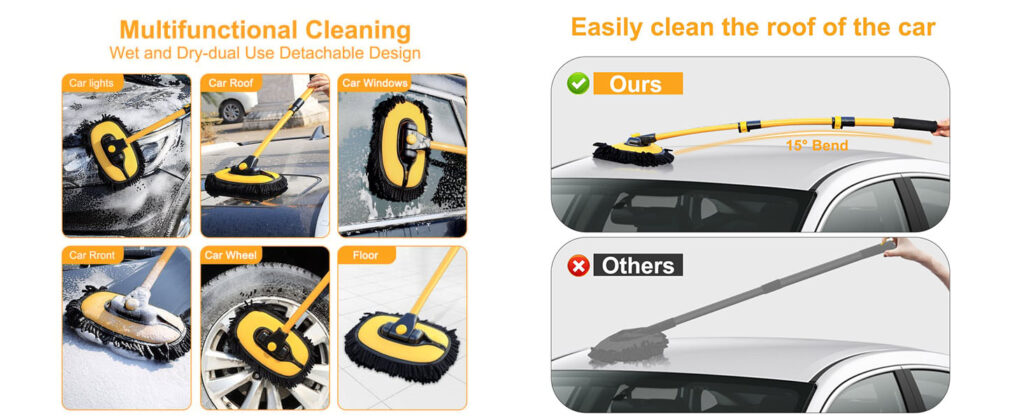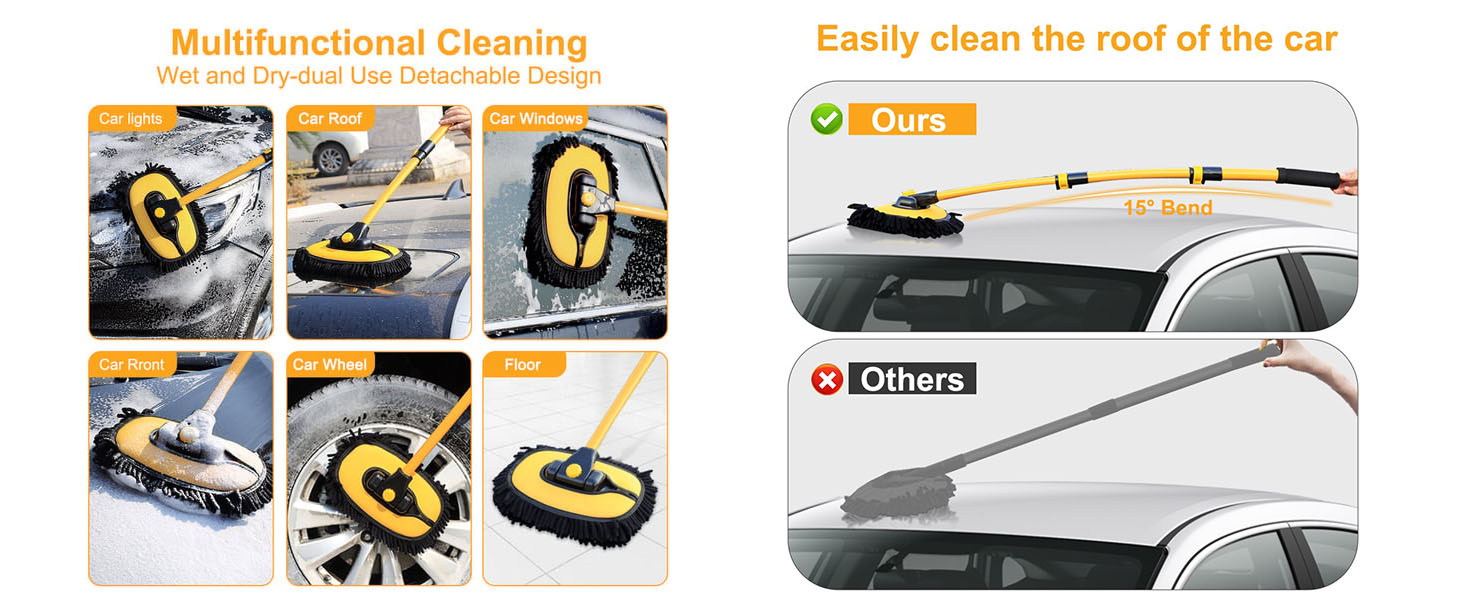 Cleaning your car shouldn't be difficult! No more BACK PAIN from hours slouched over…Thanks to the FULLY ADJUSTABLE handle that stretches out OVER 1 METER.SUPER EASY to maneuverer without having to worrying about SCRATCHING your car thanks to the UNIQUE fibre technology.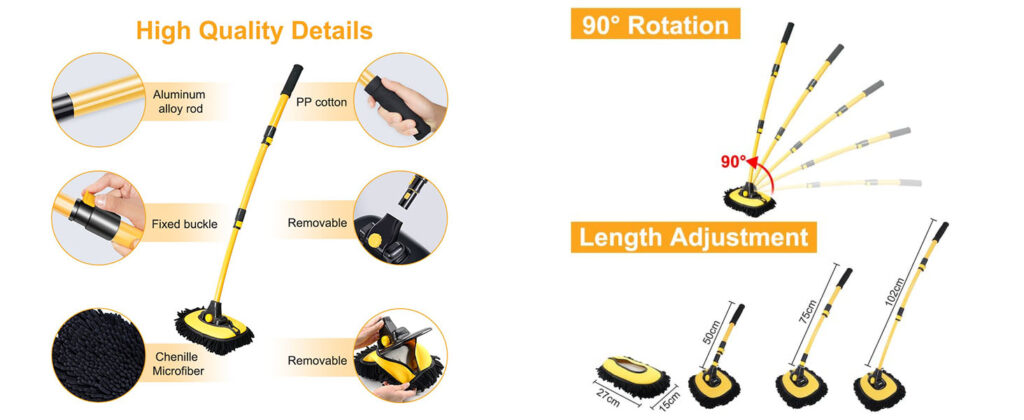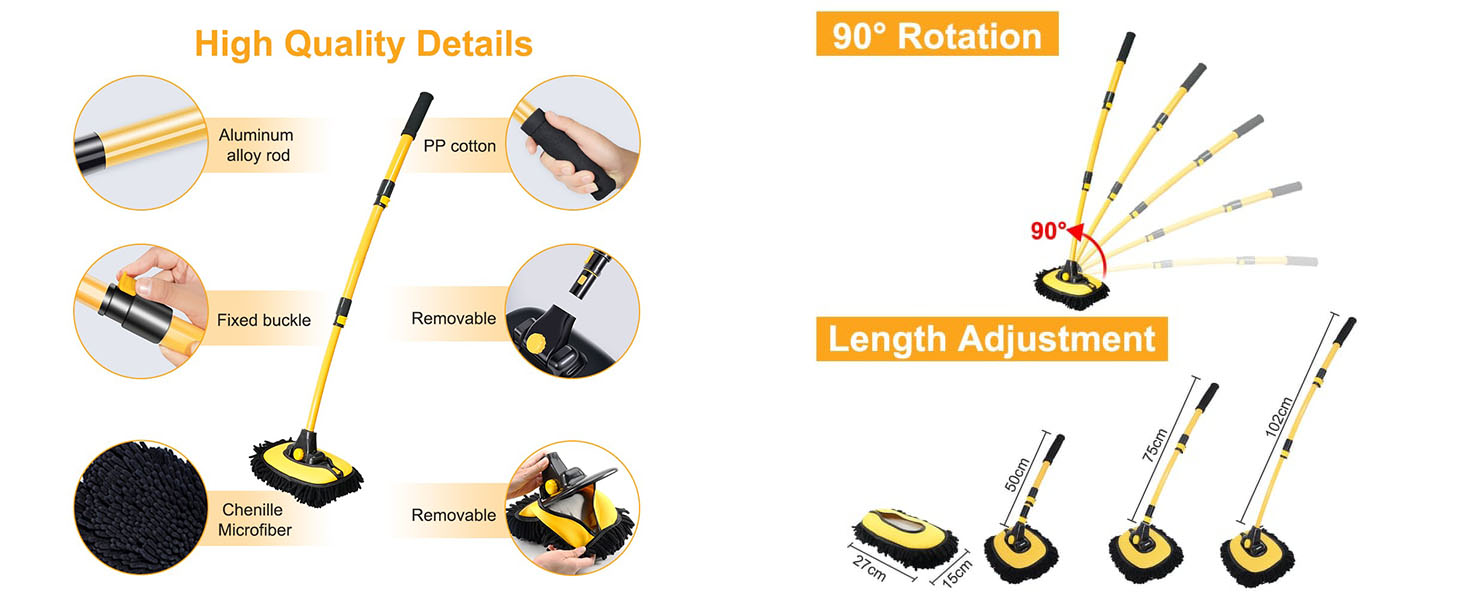 The Magic Mop makes EASY work of those tough stains all across the car…The Mop holds more water than traditional designs which means less trips back and forth to a bucket.Regardless of whether you're SHORT or TALL…Every car owner NEEDS this!Why make cleaning your car harder than it needs to be? SAVE yourself TIME EFFORT & STRESS! Click Shop Now!